No PCR test for fully vaccinated passengers travelling from Qatar to India from today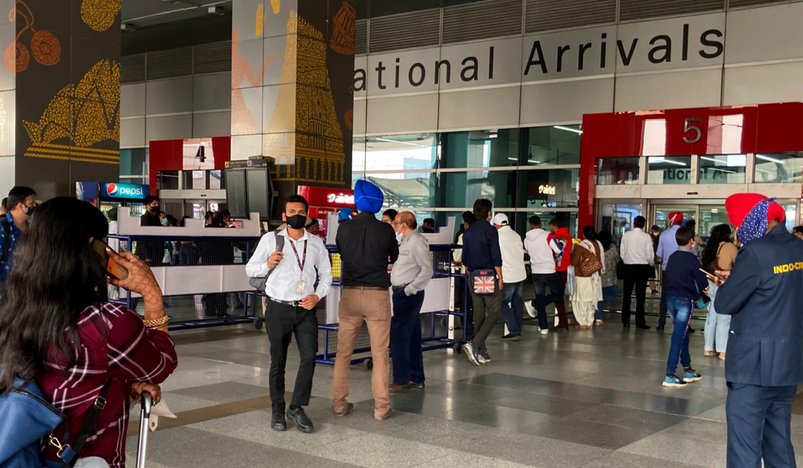 India
From today, fully vaccinated individuals travelling from Qatar to India do not require a pre-travel RT-PCR report, in line with the new guidelines issued by India's ministry of health and family welfare (MoHFW).

The Indian embassy in Doha tweeted this on Sunday, reminding members of the public about the revised rule that was announced by the Indian government recently.

As per the new guidelines issued by the Indian Ministry of Health vaccinated travellers from 82 countries including Qatar don't need to do a PCR test before boarding and instead can upload the "Certificate of completing full primary vaccination schedule of COVID-19 vaccination."

The circular also said that the mandatory seven-day home quarantine is no longer required. All travellers will self-monitor their health for next 14 days of arrival.

Children under 5 years of age are exempted from both pre- and post-arrival testing.

All passengers need to submit self-declaration form, PCR report or vaccination certificate on the online Air Suvidha portal before the scheduled travel, including last 14 days travel details.