No Leaks Detected in Fuel-Laden Ship that Sank Off Tunisia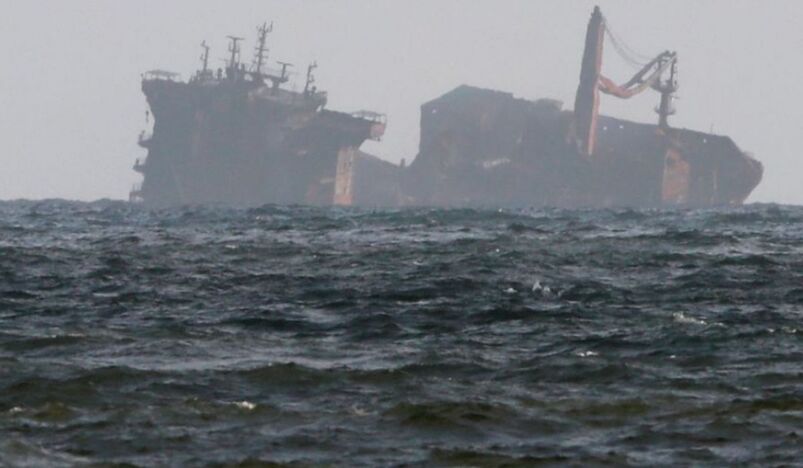 Fuel-Laden Ship that Sank
The Tunisian authorities announced that no leakage has been detected so far in the Xelo tanker which sank off southeastern Tunisia yesterday.
Tunisian Minister of Transport Rabii Mjidi told a press conference on Sunday that the ship's tanks were closed as crew members said and as shown by diving operations conducted by a navy team to inspect the hull of the ship.
Divers are working on maneuvering the ship using tugs in a bid to refloat it. Fuel will be pumped from tanks, a complex and delicate operation that requires know-how, the minister added according to Tunisian news agency (TAP).
A package of measures was taken to cut down pollution risks; anti-pollution barriers were put in place in the cargo area, said the minister. The minor leaks observed come from the engine.
The Xelo was sailing from the Egyptian port of Damietta to Malta but failed to reach its destination over bad weather conditions. The national navy rescued all seven crew members before the shipwreck, the ministry said earlier Sunday in a press release.
Source:QNA