No critical emergency cases during two days of Eid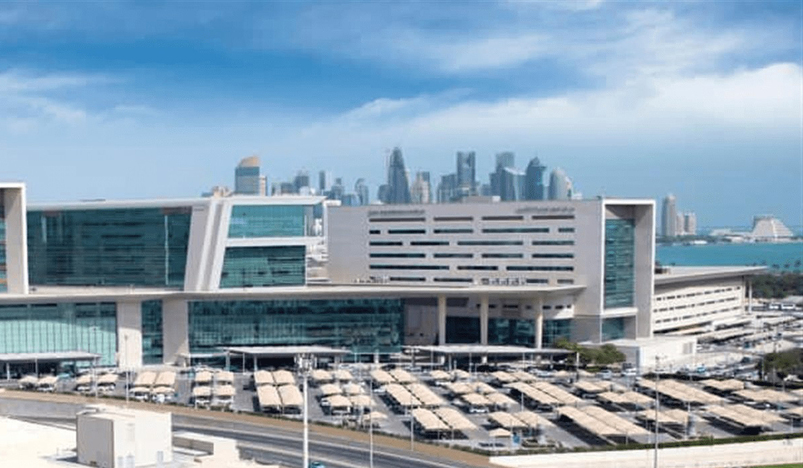 HMC Qatar
At least 580 patients were transported by Hamad Medical Corporation's Ambulance Service during the first two days of Eid Al Adha and over 470 were treated at the main Emergency Department at Hamad General Hospital (HGH). 
However, none of the cases was critical and the numbers were less than expected and compared to previous years, said officials. The reported cases were due to road traffic accidents, stomach ailments, fever, upper respiratory tract infections and chronic conditions such as cardiac problems, diabetes and trauma due to different reasons.
As all emergency and essential services across HMC operate as usual, the main healthcare provider of the country has continued to give smooth delivery of services across the hospitals.
The Ambulance Service has transported 270 cases between 5am and 5pm on the second day of Eid, and it included 230 medical emergencies, 6 due to road accidents and three people were transported by Lifeflight (air-ambulances), Assistant Executive Director of the Ambulance Service, Ali Darwish said.
"So far all operations are smooth and no major incidents were reported during Eid holidays. Less traffic on the roads as many people have travelled and very few road traffic accidents were reported," he said. 
A total 169 ambulances, five vehicles with critical care paramedics, bicycles and golf carts are on standby across the country based on data gathered throughout previous Eid holidays about accidents prone areas and analysed by a computer system. 
Three Lifeflights of the Ambulance Service transport more critical cases. 
On the second day of Eid, HGH's Emergency Department received 250 patients. Among them majority of them had abdominal problems, nausea and vomiting. 
While HMC's Pediatric Emergency Centres (PECs) in Al Saad, Al Rayan, 952 cases Al Dayeen and Airport area received a total of 3208 cases with different complaints, during 24 hours of the first day of Eid.
"Most of the cases seen in Pediatric Emergency Centres diagnosed as gastroenteritis and upper respiratory tract infections. Some of them needed observation but all cases were treated and sent home," said Dr Sameer Azam, a pediatric emergency consultant.