NMoQ to present Eid magical show from April 23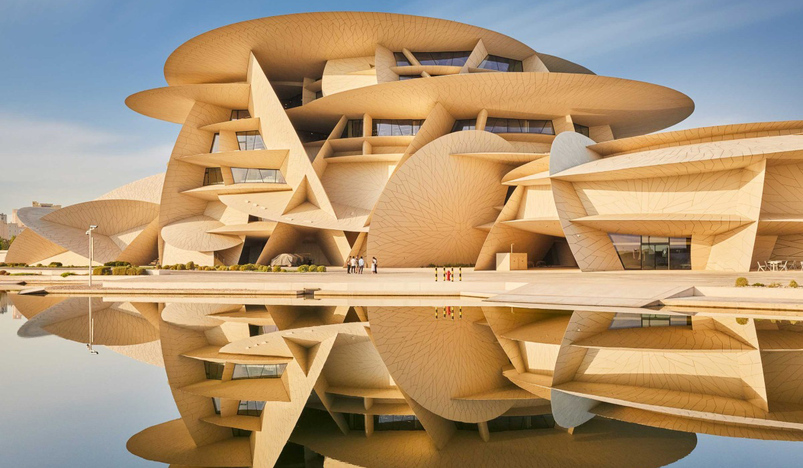 NMoQ
In celebration of Eid Al Fitr, the National Museum of Qatar (NMoQ) announced that it will host the Eid Theatre Magical Show, called 'The Cane', performed by Possible Team – Qatar.  
The Possible Team - Qatar will put on a magical performance that will combine education and entertainment, and which is closely related to Qatar's heritage, culture, and current development. The shows will take place from April 23 to 25, with two 60-minute shows per day held between 4pm-5pm and 6.30pm-7.30pm in National Museum of Qatar's Darwish Al Far Auditorium. 
The Possible Team - Qatar comprises of a group of gifted young boys who share a common interest in the art of magic. Their fascination with the skill began in childhood, and in 2017, they united to establish the Possible Team. They have performed over 35 shows in various countries worldwide, including Qatar, England, Switzerland, and Kuwait.
NMoQ invites families and children aged four and above to join them in celebrating Eid Al Fitr with this not-to-be-missed event. Book your tickets now and experience a magical journey into the heart of Qatari heritage and culture. For bookings and more information, visit nmoq.org.qa/en/calendar/eid-magical-show/