NHRC praises humanitarian efforts by Qatar to host evacuees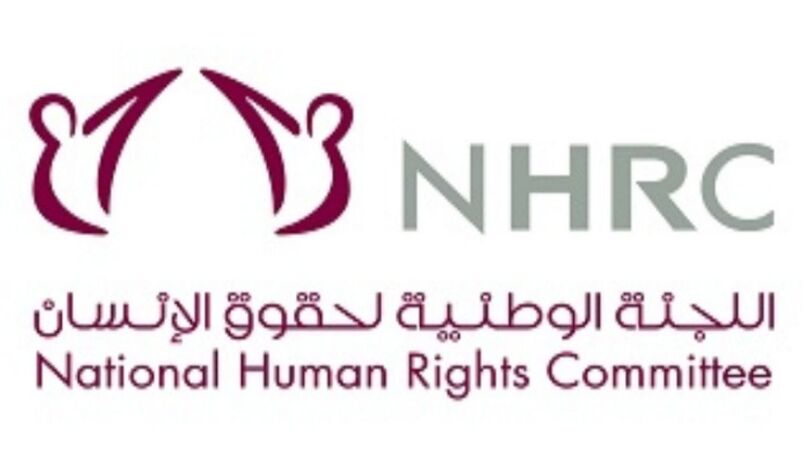 National Human Rights Committee
The National Human Rights Committee (NHRC) inspected the situation of civilians who were evacuated from Afghanistan to the State of Qatar as a temporary transit area, and praised the country's humanitarian efforts to provide relief to the Afghan people.
In this context, Assistant Foreign Minister H E Lolwah bint Rashid Al Khater received the NHRC Monitoring and Visits Team at Umm Al Saneem Center which was designated for evacuation operations, headed by Deputy Chairman of the National Human Rights Committee Dr. Mohammed bin Saif Al Kuwari. 
The team listened to a detailed explanation by the Assistant Foreign Minister on the evacuation operations, reception and various aids, such as the field hospital and the provision of a number of volunteers to serve the evacuated civilians.
The NHRC Deputy Chairman said that the team met with Assistant Foreign Minister Lolwah bint Rashid Al Khater who provided the information through which the Committee was reassured on the situation of evacuees in the country.
He underlined that all aids for a decent life in terms of shelter, food and treatment were provided, in addition to providing recreational and educational activities for children, noting that more than 119 families were sheltered and provided with all life aids.
He added that the Qatari government provides more than 60,000 meals per day, noting that field clinics have been provided in the temporary accommodation centers, equipped with integrated medical staff. All medical examinations related to the COVID-19 pandemic have been conducted for people in those centers.
He said that the Monitoring and Visits Committee, through the field visit and the families' testimonies, confirms that the Qatari government has met all the criteria required to receive the evacuees from Afghanistan and secure their departure to their countries or other countries of asylum.
The NHRC Deputy Chairman underlined that Qatar's positions towards the Afghan people supports its position on protecting civilians in situations of military conflict and crises. He indicated that the National Human Rights Committee is in the process of preparing a report on the subject and sending it to international and humanitarian organizations. The report includes details of all the steps and efforts made by the Government of the State of Qatar in this regard.