Newly launched vaccination center reopens in Qatar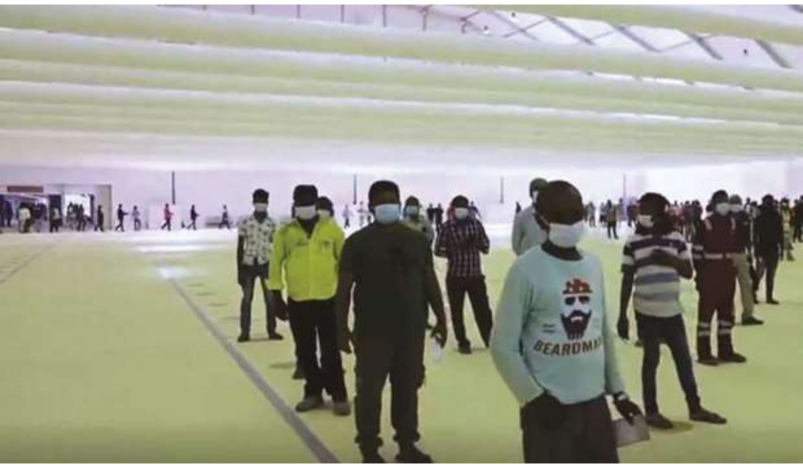 Qatar Vaccination Center – for Business and Industry Sector
MoPH in its official twitter acount stated: "In order to ensure public safety and optimal operation of the centre, individuals who arrive walking or riding bikes will not be permitted entry into the centre and its parking ground," said the Ministry.
All companies must arrange their staff to be vaccinated through the vaccination schedule unit by emailing QVC@hamad.qa.
Located near Asian Town in Mesaimeer, the Qatar Vaccination Center – for Business and Industry Sector has more than 300 stations. 
The new centre has been opened to help facilitate the phased reopening of the country, which began the third phase on Friday July 9. Certain businesses, including gyms, salons and spas, can only operate with fully vaccinated members of staff.
The Qatar Vaccination Center for Business and Industry sector operates in collaboration between the MoPH, Hamad Medical Corporation, Primary Health Care Corporation, Qatar Charity, and the Ministry of Interior.