New Zealand PM, Jacinda Ardern to step down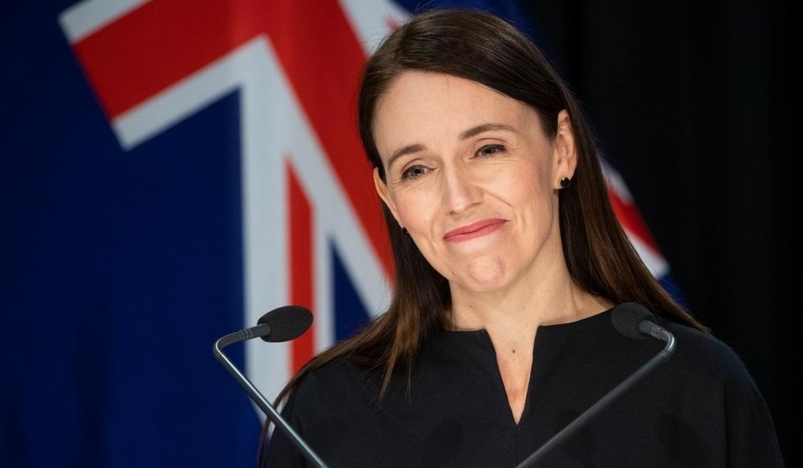 New Zealand PM Jacinda Ardern
New Zealand Prime Minister Jacinda Ardern, whose prompt and effective handling of the nation's worst mass-shooting and health-driven response to the pandemic led her to become an icon and role model to many but she was a representative who was facing mounting criticism at home, said on Thursday that she was leaving office.
"I am entering now my sixth year in office, and for each of those years, I have given my absolute all," she said.
She also announced that New Zealand's 2023 general elections would be held on Oct. 14, and that she would remain a lawmaker until then.
Her announcement was shocking to people throughout the country. Although there had been some rumors that Ardern may resign before the next election, she always maintained that she planned to run again.
Ardern became an inspiration to women and girl all over the world after winning the top job in 2017 at the very young age of 37. The following year, she became the second world leader to give birth while holding office. 
In 2019, Ardern faced one of the darkest days in New Zealand's history when a white supremacist gunman entered two mosques in Christchurch and killed 51 people. She was widely praised for the way she embraced and assisted the survivors and New Zealand's Muslim community.
"But I am not leaving because it was hard. Had that been the case I probably would have departed two months into the job," she said. "I am leaving because with such a privileged role comes responsibility. The responsibility to know when you are the right person to lead, and also, when you are not."