New Tours For Culture Pass Members At Qatar Museums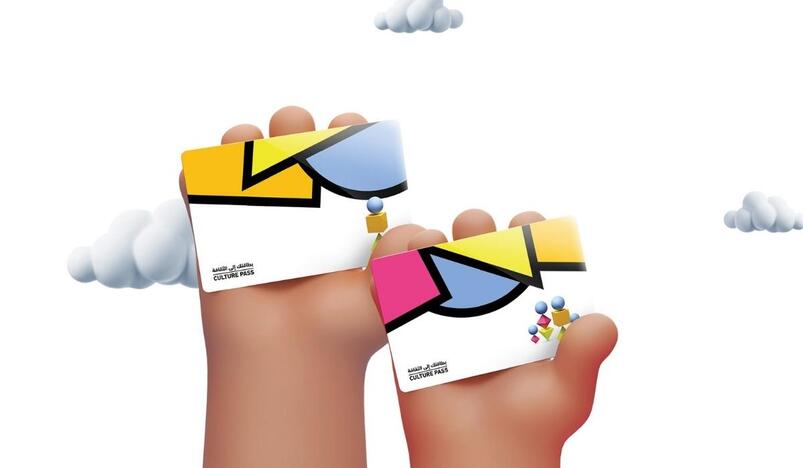 Registration in the Culture Pass Membership can be done on Qatar Museums website
Qatar Museums invites members to join tours throughout June as part of its culture pass plus membership program and family membership.
The tours kick start at Qatar National Museum, where participants will learn about the theory behind collections care and storing procedures, and dealing with artifacts.
Those who are not culture pass members can choose from a variety of tours on the tickets page on the Qatar Museums website. 
Mathaf 
Mathaf: Arab museum of modern art will host 'Mathafek: Mathaf guided family visit' on June 9 to take a close look at the showrooms before the opening of the upcoming temporary exhibitions.
Additionally, art lessons will be given by artist Ismail Azzam. The participants will discover new techniques in portrait drawing using pencil, charcoal, and watercolors, on June 15, from 4:00 PM-7:00 PM.
National Museum of Qatar 
A tour will Be organized on June 25 at the learning studio, Qatar National Museum, where visitors can check out the "Your Brain To Me, My Brain To You Exhibition" by Pipilotti Rist.
Msheireb Museums
Currently, the "Mathafek" program hosts a series of tours at Msheireb Museums. Every year, the Culture Pass Plus or family members partake in exclusive tours, talks, and events. 
This year "Mathafek" is hosting a series of tours every Saturday till June 25, 2022, from 2:30–4:30 PM to show how a museum runs and operates and provide a behind-the-scenes look at special artifacts.  
Sources: Al Sharq, Qatar Musuems