New Setting Trend Being Lead By Palace Vendome In Qatar With Longer Opening Hours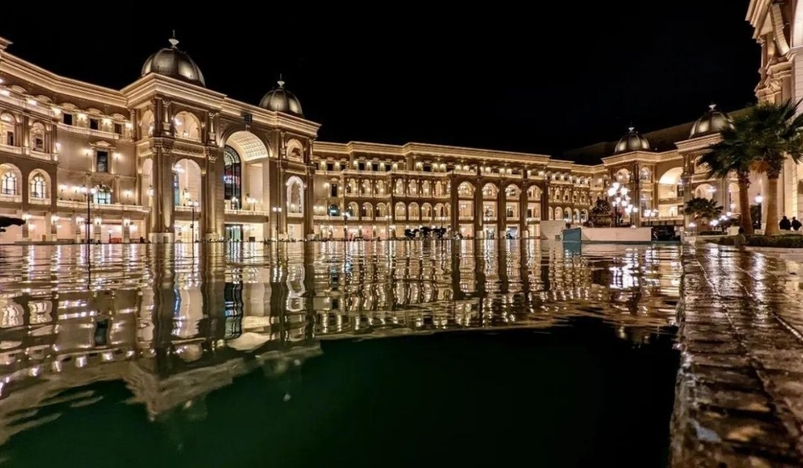 New Setting Trend Being Lead By Palace Vendome In Qatar With Longer Opening Hours Starting On 10th August
A new setting of new retail standards is being implemented at the Palace Vendome in Qatar by making the announcement of extended hours of opening which is going to start on 10th August 2023. 
Due to this, the people who are shopping will have opportunities to shop for longer hours as they will be offered a range of products such as luxury items. 
Due to the new settings of longer opening hours, Palace Vendome will be attracting more visitors. 
Visitors are now able to enjoy the late-night and after work shopping without worrying about the time. 
The timings are 10AM - 11PM from Sunday to Wednesday. and 10AM - 12AM midnight from Thursday to Saturday. Not only will this new setting let the visitors shop for longer hours but it would also allow families to have more fun over the weekend.