New research-based study on Social trends launched in Qatar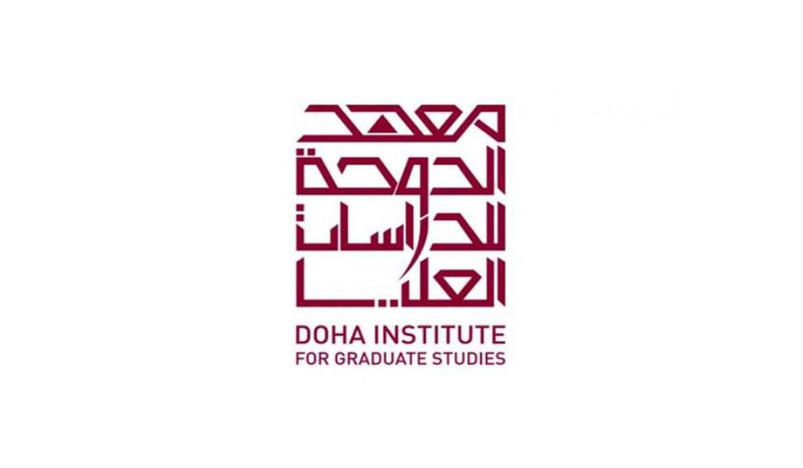 Doha Institute for Graduate Studies
Qatari Social Attitudes and Well-Being, a new research-based study of a longitudinal survey has been launched by the Doha Institute for Graduate Studies with the support and funding by Qatar National Research Fund (QNRF). 
The study has been initiated by members of the teaching staff of Doha Institute for Graduate Studies, partnering with a number of local and international institutions such as Sidra Medicine and University of Canterbury.
According to Assistant Professor of Social Psychology at Doha Institute Dr Diala Hawi, this three-year research is a longitudinal national study that primarily focuses with social attitudes, personal values and health outcomes for citizens and residents of Qatar. 
Dr Hawi said that through this project, we are expecting to learn how psychology is manifesting itself in the region, as we are keen to go beyond mere descriptions and prevalence reports, by aiming and focusin on the nature and predictions of psychological issues, social attitudes and behavior.
In addition to this, Dr Hawi explains that the derived goal of this study is to expand our knowledge about how and why people and their life circumstances change periodically over time, as the research questions put forward in this study will help and address the personal, social, structural and environmental characteristics of the Qatari society, therefore, the vitality of this study lies in the fact that these areas of research have not been studied extensively on this large national scale.
Assistant Professor of Social Psychology at Doha Institute Dr Diala Hawi also signalled that the results of this study will be used to identify different fields that require immediate attention and intervention, and to carry out the successful mental health strategies, public policies and social interventions. She also described that since the same individuals will be monitored for more than three years, the project will be able to track minor and quick changes in trends and values over the period of time and will be in response to life events.
The research tool used in this research will be a questionnaire method that will be distributed to the largest number of citizens and residents in Qatar who are aged 18 and above, in the hope of developing a better and representative picture of the social issues faced by the country as a whole.