New League Season Will Be Different to FIFA World Cup Qatar 2022: QSL CEO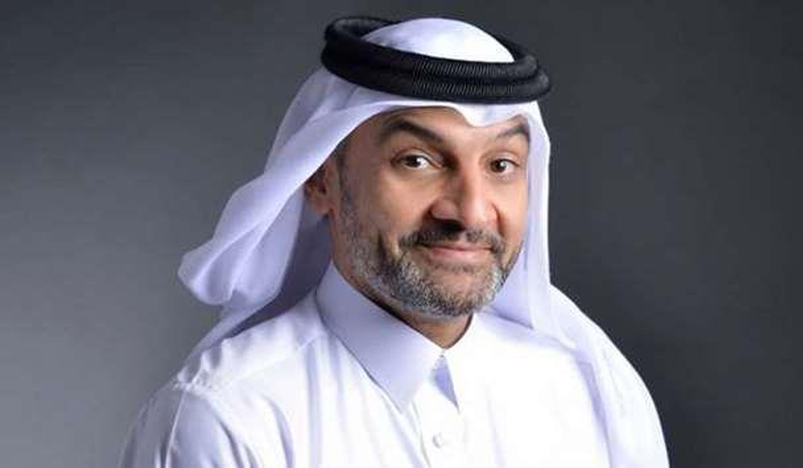 Hani Taleb Ballan
The CEO of the Qatar Stars League (QSL) Hani Taleb Ballan confirmed that the competitions for the new season 2022-2023 will be completely different from the previous versions.
He added in an exclusive statement to Qatar News Agency (QNA) that this season is certainly distinct from other seasons, considering that it coincides with the start of the FIFA World Cup Qatar 2022. Ballan expressed that he looks forward to achieving greater success this year, elaborating those preparations had already kicked off at the end of last season, with the goal of being at peak readiness.
Balan continued those preparations are in full swing for the beginning of the football season on all levels, including the marketing campaign, and the football matches schedule. Moreover, he found that all parties are aware that this is going to be an exceptional season and therefore partners and sports clubs are cooperating with QSL in order to ensure the seasons success. Additionally, there is close cooperation with the Supreme Committee for Delivery and Legacy (SC), the Ministry of Interior, and all other Ministries and institutions in the country.
Moreover, CEO pointed out that the preparations of the QNB Stars League teams for this season were good, having prepared in training camps abroad. Additionally, the first seven rounds that will be played will take place in the World Cup stadiums, which makes the excitement ever more present, noting that the Qatari football fans will be thrilled during the second round when the Qatar "derby teams": Al Rayyan SC and Al Arabi SC will face off at Lusail Stadium in the first official match hosted by the stadium.
Moreover, Balan stressed that refereeing contributes greatly to the success of football competitions, especially the league. He added that in recent years there has been a great improvement in this regard, as a training camp was held in Tunisia in the city of Tabarka, where referees were trained both physically and technically to keep pace with the latest updates and developments in the domain, through theoretical lectures and practical exercises, with the participation of the referees committee supervising the FIFA World Cup Qatar 2022 referees. All this brings forth a distinguished refereeing process during the coming edition of the league.
Finally, Balan concluded his statements to QNA by noting that this season will promises fans lots of novelties, expressing hope that fans will attend the first weeks, prior to the start of the World Cup matches, especially those matches hosted at the World Cup stadiums. He expressed his pride with World Cup stadiums and invited fans to seize this unique opportunity and to experience a vivid football environment.
It is noteworthy that the opening match taking place at the Khalifa International Stadium, one of the World Cups stadiums, on Aug. 1 when league champions Al Sadd SC will face Al Markhiya SC.
(QNA)