New Investment and Trade Court to Commence Work Officially, Tomorrow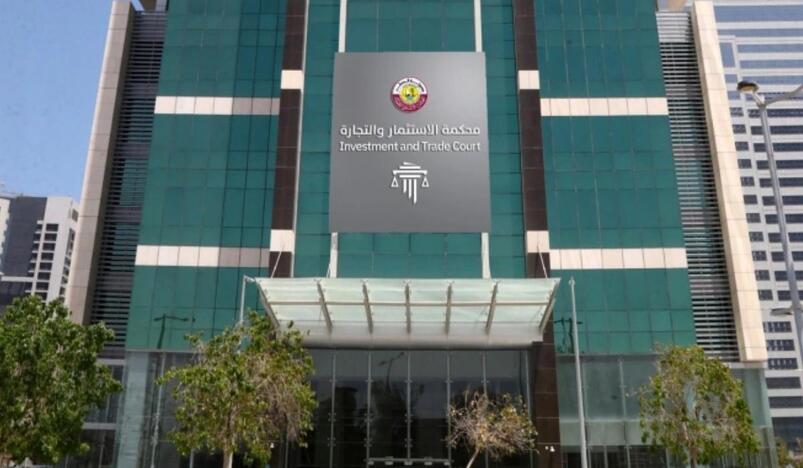 Investment and Trade Court Headquarter in Lusail
According to the Supreme Judiciary Council (SJC). The Investment and Trade Court is set to start its work tomorrow officially.
The Investment and Trade Court is based in Lusail and mainly deals with the settlement of commercial disputes, such as disputes related to commercial contracts, banking operations, and more.
"The Investment and Trade Court shall officially begin its work as of 10 May 2022 pursuant to Law No. 21 of 2021 concerning the establishment of the Investment and Trade Court at its headquarters in Lusail," Supreme Judiciary Council announced in a tweet yesterday.
President of the Investment and Trade Court Judge Khalid bin Ali Al Obaidly spoke to QNA, saying that establishing a court specializing in commercial dispute cases is a significant step in the progression of Qatar's judicial system. The court's establishment encourages the advancement of all sectors, including the economic and investment ones.
Having a court with a particular focus on investment and trade issues is indeed something that would contribute to the national economy, as it accelerates commercial dispute resolution and, as a result, creates a healthy economic environment that helps attract foreign investments and increase exports.
"Qatar's infrastructure and energy plans present a significant, attractive opportunity for foreign investors. The availability of a new specialized Investment and Commerce Court, as well as its modern arbitration law, will provide investors in Qatar with considerable comfort that disputes, should they arise, will be resolved in a just and efficient manner," said Pamela McDonald, Partner, Pinsent Masons in Qatar.
The establishment of the Investment and Trade Court will help meet the demands of the investment sector. Moreover, it gives investors and business owners the needed reassurance to take on investment opportunities in Qatar.