New Covid Strain Arrives as Vaccine Makers Gear Up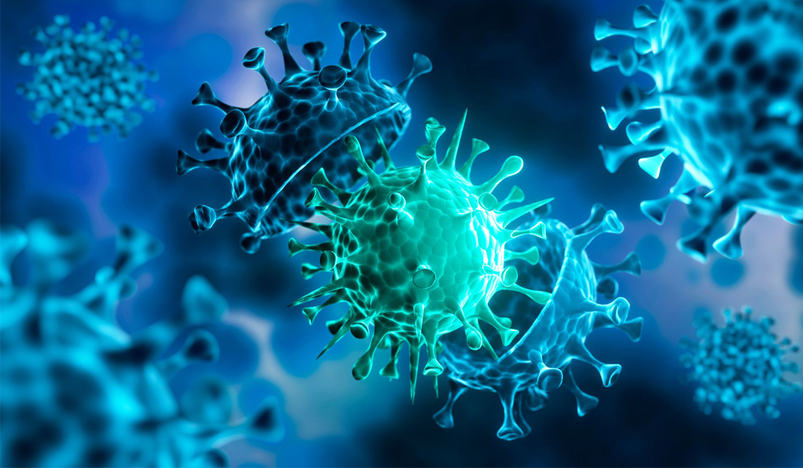 Covid
As summer vacations wind down and people return to work and school, a new strain of Covid-19 is boosting cases yet again.
The latest version, which some are calling Eris, is now a "variant of interest" at the World Health Organization, having been reported in at least 51 countries since early August, including China, the U.S., Korea, Japan, and Canada.
The good news is WHO called the public health risk from the new variant low at a global level. 
Eris makes up about 17% of the Covid cases in the U.S., according to estimates from the Centers for Disease Control and Prevention. Covid-19 hospitalizations are rising but off low levels. Covid stopped being a federal public health emergency in May.
Pfizer PFE –1.89%  (ticker: PFE), Moderna MRNA –3.59%  (MRNA), and Novavax NVAX 0.00%  (NVAX) are getting ready to roll out updated Covid-19 vaccines this fall that will target recent strains, though not specifically the most recently identified Eris. They are all descendants of the same strain, however.
This fall's vaccine campaign is notable for what has changed: Instead of the government buying the doses and distributing them, pharmaceutical makers are making them available to pharmacies and medical offices through the commercial market.
Vaccine makers expect to be ready when respiratory vaccine demand picks up this fall in anticipation of winter flu season. Pfizer CEO Albert Bourla told investors in August that they expect to make their updated Covid vaccine commercially available in September, after securing the needed regulatory approvals this month. 
They aren't so sure about demand, however. "Obviously, the severity of disease and people's desire for treatment also will be factors," Bourla told investors.