New COVID-19 cases jump to 343 on Dec 22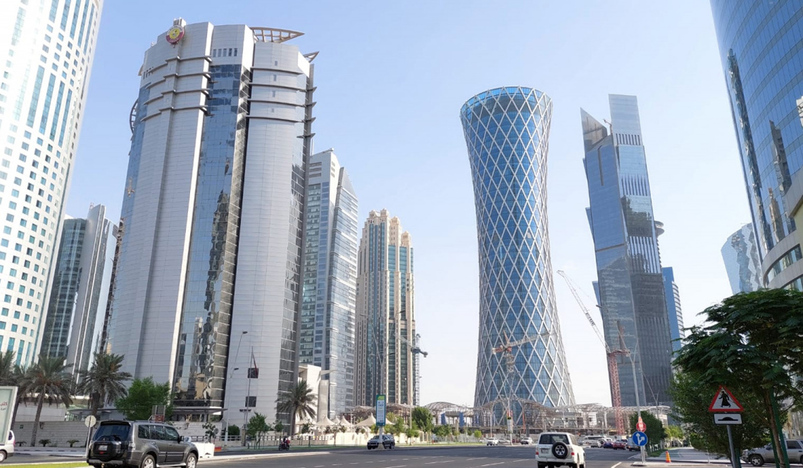 Doha, Qatar
The Ministry of Public Health (MoPH) has announced the number of Coronavirus (COVID-19) cases recorded today, December 22, 2021.
Cases
Cases among community: 149
Cases among travelers: 36
Total number Covid-19 cases today: 185
Total number of active cases: 2,323
Total number of positive Covid-19 cases recorded in Qatar till now: 247,082
Recovery
Recovered cases in the last 24 hours: 212
Total number of recovered cases till now: 244,145
Death
Number of deaths in the last 24 hours: 0
Total number of deaths till now: 614
Vaccines
Number of Covid-19 vaccines administered in the last 24 hrs: 7,032
Total number of booster doses administered till now: 216,503
Total number of Covid-19 vaccine doses administered since the start of vaccination campaign: 5,132,874 
Percentage of people who received both doses of the vaccine: 86 percent
Covid-19 Test
Number of people tested for the first time in the last 24 hrs: 5,221
Total number of tests in the last 24 hrs: 20,323
Total number of people tested till now: 3,120,513
ICU
Number of ICU admissions in the last 24 hrs: 2
Total number of Covid-19 patients in the ICU: 11
Hospitalisation
Number of acute hospital admissions in the last 24 hrs: 17
Total number of Covid-19 patients in the hospital: 93
With Covid-19 still a threat in the country, it is important for everyone to play their role in controlling the virus by following precautionary measures:
- Adherence to physical distancing.
- Avoid close contact with others, crowded places and confined closed spaces where other people congregate.
- Wearing a face mask
- Washing hands regularly.
The Ministry also mentioned that people should take the Covid-19 vaccine at the earliest opportunity when their turn comes:
Anyone suffering from COVID-19 symptoms should contact 16000 helpline immediately. This is important as the earlier the disease is detected the easier it will be to receive the right treatment and recover from it.