New batch of Qatari real estate brokers obtains licence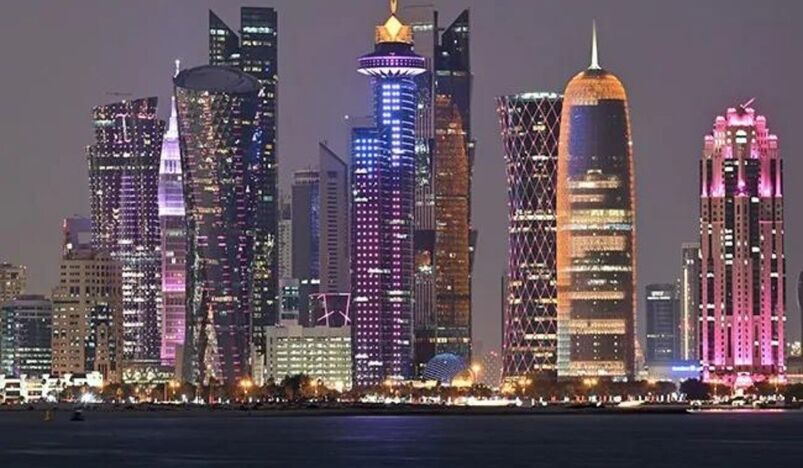 Doha - Qatar.
A new batch of licensed Qatari real estate brokers took the legal oath before the Real Estate Brokers Affairs Committee at the Ministry of Justice.
The batch consisted of 30 brokers, taking the number of licensed brokers since the new law entered into force to 233.
The licensing of this batch comes within the framework of the implementation procedures of the provisions of the law, and pushing the real estate brokerage business towards an organised legal environment prepared to keep pace with the economic and urban renaissance witnessed by the country and the great expansion in the real estate sector, including re-configuring and organizing the real estate system to achieve the goals of Qatar National Vision 2030.
In a statement today, Assistant Undersecretary for Real Estate Registration and Documentation Affairs at the Ministry of Justice Saeed Abdullah Al Suwaidi, stressed the importance of this course due to the number it included on the one hand, and the diversity of licensed brokers on the other hand, where the batch witnessed licensing for a number of women as real estate brokers within individuals and companies licensed to broker real estate.
The ministry is heading to intensify specialized courses for real estate brokers to inform Qatari real estate brokers about the latest successful experiences and practices, which will benefit the national economy and the comprehensive development process, of which the real estate sector is one of its main pillars, he added. 
This step comes within the framework of the Ministry of Justice's efforts to reorganise the real estate brokerage profession, and to work in accordance with the provisions of Law No. 22 of 2017 to regulate real estate brokerage work to serve the national economy, develop working mechanisms in the real estate market, and qualify brokers including the owners of offices and Qatari brokers.
The license for this batch came after completing the regulatory procedures specified in accordance with the provisions of the law, which include interviewing applicants for the profession, inspecting their offices, ensuring that they comply with the requirements of practicing the profession, and participating in specialized training courses at the Center for Legal and Judicial Studies. 
The licensing of the new batch comes within the framework of maximising interest in favor of Qatari real estate brokers as partners in real estate investment, and in a manner that establishes advanced real estate brokerage offices at the regional level.
The Real Estate Brokers Affairs Committee at the Ministry undertakes the reception and sorting of requests and organizes the required training courses in coordination with the Training Department of the Legal and Judicial Studies Center, in order to ensure that the applicant to practice the profession of real estate brokerage meets all the professional and legal requirements to perform his role in this sector. (QNA)