NCSA cautions about phishing attacks during Ramadan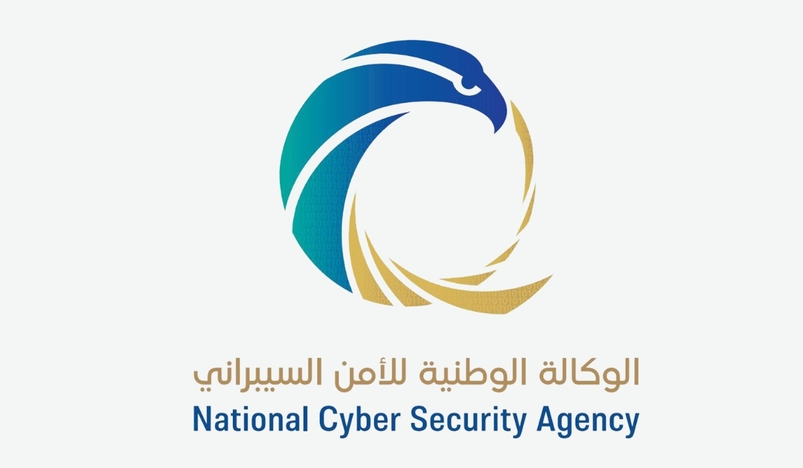 NCSA
The National Cyber Security Agency (NCSA) in Qatar issued a warning about fraudulent phishing tactics spreading through social media that have been advertising false investment campaigns, discounts, and "holy month surprises" while taking advantage of the holy month of Ramadan.
Several national Qatari entities have been impersonated in the fraudulent efforts. The NCSA advised against participating in these efforts or visiting the websites they were promoting.
The advertising "employ a broken language full of linguistic faults, and a weak coordination pattern that does not rise to the level of official bodies," the agency claims of the advertisements.
The free, open-source "Wordpress" platform is also used by phishing campaigns for their marketing, which is different from what official organisations do.
Using discount deals and financial investment proposals, the commercials have attempted to entice viewers while while seeking their personal banking information.
The NCSA guaranteed that neither the national documentation platform nor the "Hukoomi" platform is used for any official transactions and that the official authorities in Qatar do not ask applicants for personal information.
The organization added that the nation's official authorities don't run advertising campaigns "without first declaring them through their official platforms, the official gazette, Qatar News Agency (QNA), and the Government Communications Office (GCO)."