NaviFly: the best car entertainment systems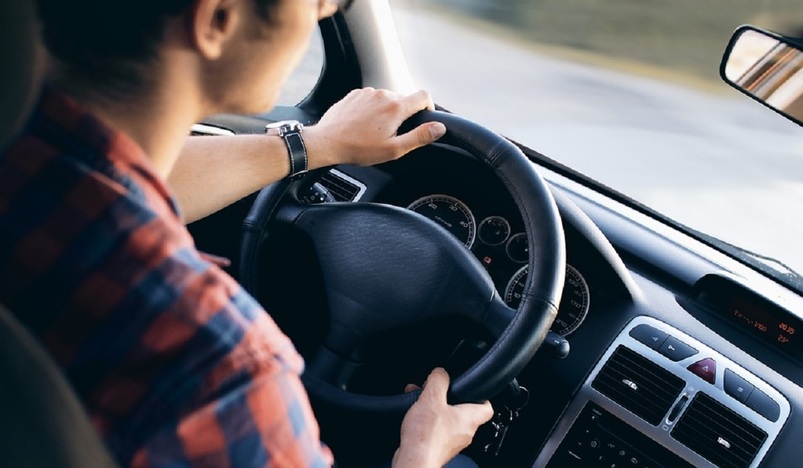 pixabay
The company is your one-stop-shop for all your high-tech products for your automotive vehicles. They have great experience in developing, importing, and resale all-in-one multimedia centers. Their products are of the highest quality material, and their research and development in this area help them produce the best products.
Let's take an in-depth look at the company's perspective.
The purpose
 It is evident that cars have evolved in various ways since they came out in the market. First, the people would think going on lime drives is extremely uncomfortable - now, the same people can drive for hours without worrying about anything.
 It is essentially true that car manufacturers have been making a lot of improvements in cars. They have ensured that cars look good, are comfortable, have various features, etc. However, it seems like the aftermarket players are winning this game.
NaviFly creates a pure android multimedia central that comes with a hybrid configuration- making it the best in the market. The company serves a number of luxury cars, and all the tech is created keeping those cars in mind. NaviFly develops new technology for every new model of a car.
The mission
NaviFly created the full entertainment device, which then replaced the basic OEM radios. This is essentially famous in Qatar as it is seen in every car in Qatar.
According to the CEO of NaviFly car entertainment system, Mr. Gilson Mesa, the world is moving extremely fast. It is common for people to drive, listen to music, answer calls, work, answer messages, and take care of children in the back. He stated that the mission of the company is to facilitate people while they drive.
He believes that people should be able to do everything they want with comfort and ease. Hence, they created the NaviFly multimedia centrals.
Some information about the device
The device that NaviFly has created is a tablet exclusively for motor vehicles. It has some high-end security protocols. The device can access the Internet, emails, videos, podcasts, movies, etc. It can be used online if you choose to use data or offline. Furthermore, NaviFly has worked hard on the navigation system of the device. Hence, it provides the best navigation to its users.
Features of the device
Are you someone who always needs maps to travel? Well, you won't have to worry about having data all the time anymore. Our device can help you navigate your way both online and offline.
Furthermore, the device has access to online TV. Hence, you will not have to miss any more cricket or football matches. Go wherever you want and watch whatever you want on your way. That's not it; we understand that some people love listening to the radio. Hence, you can play the radio using the device as well. Doesn't that sound exciting?
The development of our device does not stop here, though. Our teams work day and night to develop better and new things. Our device is an octa-core with 4GB RAM and 64 GB internal storage. Furthermore, the screens of our devices are from 7 to 10 inches and have Qled.
We won't stop our work here, though. The company is now planning on introducing these devices for trucks and boats. Everyone should have a fair chance at entertainment.
Is it worth it?
The question that we at NaviFly hear a lot is whether or not the device is worth it. The device has just been released in the market, and we have deduced from our research that it comes with a promising future.
The company works on developing new software and improving the old ones using artificial intelligence. This helps us bring the products to market exactly when new car models are coming out.
Our products are a great success in Qatar. It is mainly because they provide people with comfort in their cars. Driving around the town or traveling to another city is made easier with our device.
Also, comfort and entertainment is not the only thing the device provides to people. It helps look your car look beautiful and gives a good impression to others.
You can always visit our website http://www.navifly.com.br or visit our Instagram page @naviflymultimidia to look at pictures, prices, etc., for our products.