National Service Academy Celebrates Conclusion of Two Training Courses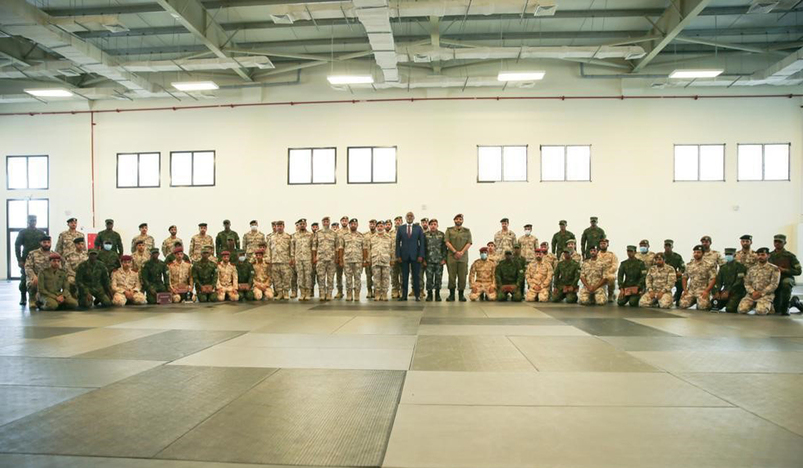 National Service Academy
QNA
The National Service Academy celebrated today the graduation of a course on the effective combat system for joint self defense 1 and the international foundational effective combat system for self defense 2 for members of the defense forces of the Republic of Rwanda, which lasted for 12 weeks.
The graduation of the two courses, which were held under the patronage of HE the Deputy Prime Minister and Minister of State for Defense Affairs, HE Chief of Staff of Qatari Armed Forces Lieutenant General (Pilot) HE Ghanem bin Shaheen Al Ghanem and a number of ranking officers at the armed forces.
The two courses included exercises to increase the physical fitness of participants, swimming, running, obstacles, and weightlifting.
At the beginning of the ceremony, a video was played showing the exercises the Rwanda group carried, as well as displaying the skills they gained during the course.