National Initiative to Support Sheep Meat Prices in Ramadan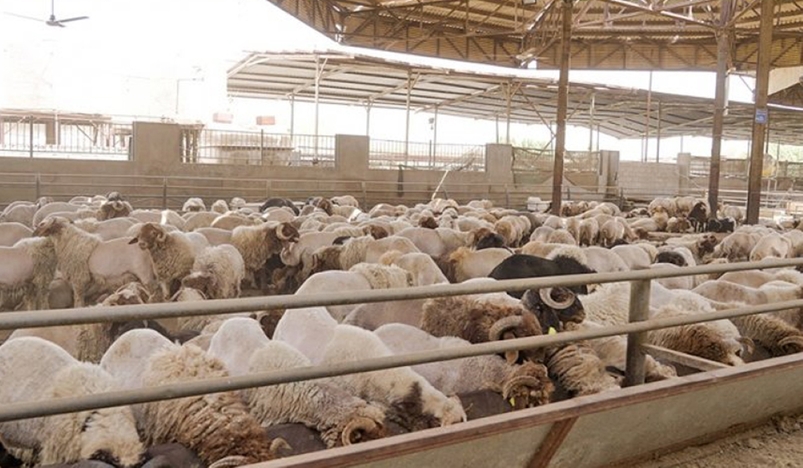 The initiatives that will run until the end of Ramadan will offer discounted sheep meat prices
The Ministry of Commerce and Industry (MoCI), jointly with the Ministry of Municipality and Widam Food Company (Widam), has announced the subsidised price of sheep meat in Ramadan 1443 AH. 
This is part of a national initiative to promote local production and support sheep meat prices. 
Widam will provision 30,000 local and imported sheep at subsidised prices to nationals, where each citizen can get two sheeps.  
To make the purchase, Nationals are required to present their original ID cards at Widam slaughterhouses in Al Wakrah, Al Shamal, Al Khor, Umm Salal, and Al Sheehaniya. 
Sheep purchases are available from March 27, 2022, until the end of Ramadan.
The Ministry specified that slaughter will be carried out in slaughterhouses to ensure that sheep are accessible to customers. 
As additional costs, QR16 will be charged for slaughter, cutting, and packaging, and QR34 for porters, to be purchased as separate coupons.
Sheep delivery will be managed by Widam Food Company, in coordination with the MoCI, complying with the precautionary and preventive requirements against the further spread of COVID-19.
MoCI stressed that it will follow all legal measures in accordance with Law No. (8) of 2008 regarding consumer protection, and where Slaughterhouse should follow the precautionary requirements. 
MoCi urged consumers to report any violations or infringements, and send complaints and suggestions through MoCI communications channels.