NASA to team up with Pentagon agency for nuclear powered rockets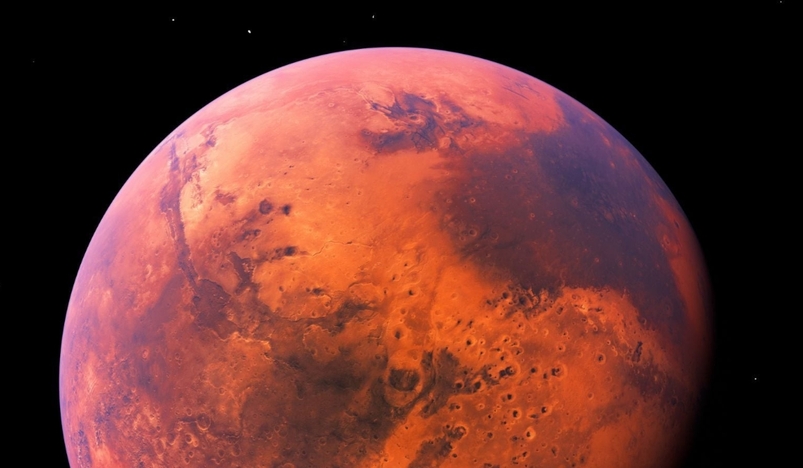 The planet Mars
NASA is teaming up with a research agency from the Pentagon to develop a nuclear-powered rocket engine in preparation for sending astronauts to Mars.
NASA Administrator Bill Nelson said on Tuesday that the US space agency will team up with the Defense Advanced Research Projects Agency to "develop and demonstrate advanced nuclear thermal propulsion technology as soon as 2027."
"With the help of this new technology, astronauts could journey to and from deep space faster than ever -- a major capability to prepare for crewed missions to Mars,"
"DARPA and NASA have a long history of fruitful collaboration," DARPA director Stefanie Tompkins said, with regards to the Saturn V rocket that took the first astronauts to the Moon.
"The nuclear thermal rocket program will be essential for more efficiently and quickly transporting material to the Moon and, eventually, people to Mars," Tompkins said