NAMA Launches Program to Develop, Rehabilitate Stalled Home-Based Businesses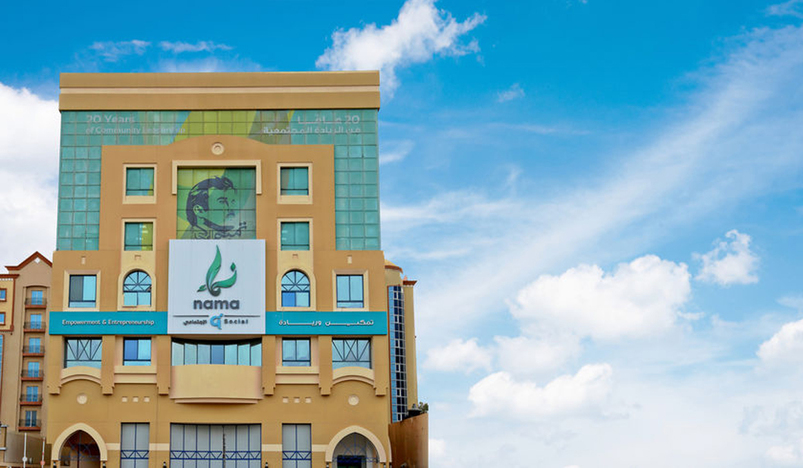 NAMA
Social Development Center (NAMA), an affiliate of Ministry of Social Development and Family's Qatar Foundation for Social Work, announced Tuesday the launch of a program aimed at developing and rehabilitating stalled home-based businesses in various market sectors.
The program, to be held at Gulf center for food arts, aims to give consultations, technical training, awareness and education to serve the development and continuation of stumbled businesses. It runs through Oct. 8.
The program monitors, studies and conducts a general evaluation of the basic needs of every single home-based business to determine areas of weakness and obstacles to progress. It seeks to find solutions and start the technical development and vocational rehabilitation to guarantee the continuation of the businesses and highlight their roles in the local economy.
NAMA signed agreements with various academies and centers specialized in culinary arts and the art of etiquette to introduce a package of training to educate on the culinary arts of the Qatari kitchen and boost the skills of canteen management system, time management, online marketing and food preservation methods.
Entrepreneurship Manager at NAMA Mohammed Al Abdulghani said the program offers a package of logistic, development and rehabilitation services for stalled home-based businesses as part of the center's endeavors to boost its societal responsibilities and enhance networking to support the targeted groups.
He added the program will focus in its first phase on the food stuff sector, enhancing family income, reducing unemployment and contributing to the State's efforts to achieve self sufficiency and enhance the standards of living for the society members.
(QNA)