Nails Qatar and The Barbershop Doha Will Take Part in the Budweiser Hotel Activations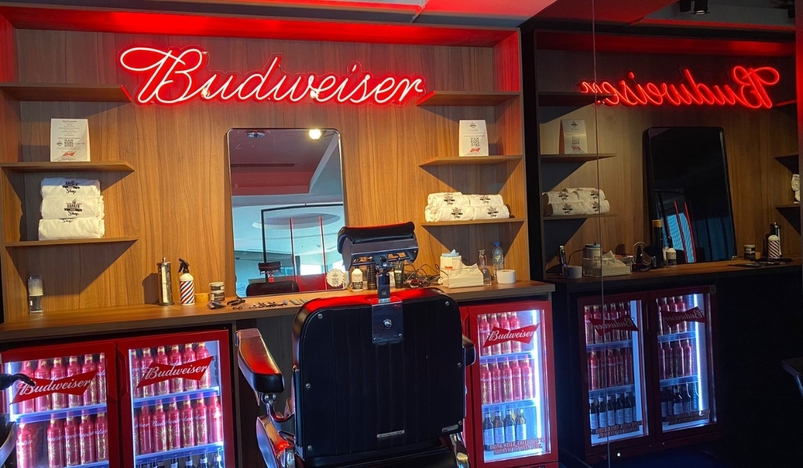 Nails Qatar and The Barbershop Doha Will Take Part in the Budweiser Hotel Activations
Celebrating 2022 football tournament, "and Trading" has announced that it will have presence at Budweiser Hotel celebrating the tournament with hosted guests as part of the Hospitality Program at the W Doha Hotel and Residences from November 20 to December 18. Nails Qatar and The Barbershop Doha will be available at the W Doha Hotel to add more style to the event!
 
You will find Nails Qatar and The Barbershop teams at the E-Wow Suite on the 15th floor of the Budweiser Hotel, where they will be adding style to the guests as well as influencers who have been exclusively invited. As part of the content creation team, Nails and The Barbershop will provide various services including manicures for men and women, nail polish application, nail art, face painting, men's haircut, shaving, and beard trimming as well. 
 
Nails and The Barbershop will be welcoming Budweiser Hotel guests who will be able to scan the QR codes or use their in-room tent cards to book an appointment. To make it easier, the elevator stickers will guide the guests to the floor where they can avail the services from Nails and The Barbershop which will be exclusive to Budweiser Hotel guests only.
 
"and Trading" is glad to be part of this great opportunity and celebrate the football tournament.