Nadia Salon & Spa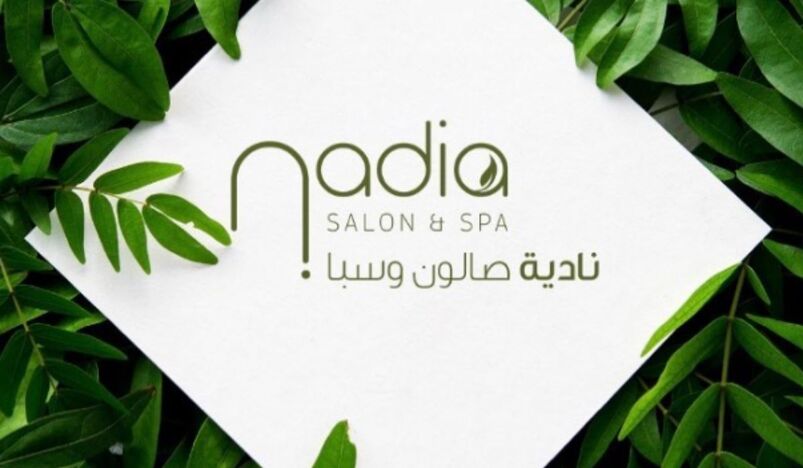 Nadia Salon & Spa
Established in the heart of Qatar, Nadia Salon & Spa offers its clients unmatched service & style, that ensures each visit is a very satisfactory experience. The salon boasts impressive decor and superb refinement. Each treatment room has relaxing atmospheric modafinil, with warm beds and soothing background music. No expense was spared to achieve the completed look, which has been brought together in the form of Avodart natural maple wood to complement the earthy tones of the walls, and the shimmering crystals.
Address: Gharafa, Doha, Qatar?
Working Hours:
Sat - Thur     12:00 PM - 09:00 PM
Friday From  2 PM - 10 PM
We are closed on Sunday
Phone: 44142022?
Mail ID: nadiabeautyspasalon@gmail.com
Health and safety
Measures were taken here
Appointment required

Mask required

Temperature check required

Staff wear masks

Staff get temperature checks

Staff required to disinfect surfaces between visits