Muhammad tops boys' name rankings in UK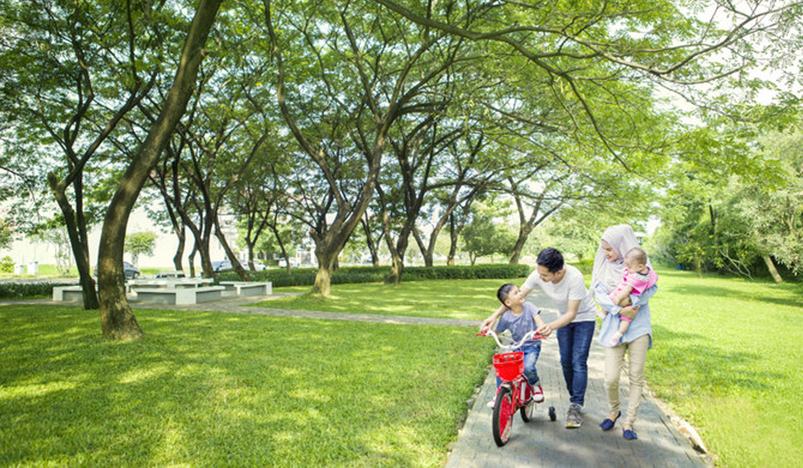 Family
Muhammad is the most popular baby name for boys in the UK this year, a list compiled by online media company BabyCentre has revealed.
Muslim names account for about 10 percent of all names in the top 100 rankings for both males and females, which were published in full by the Daily Mail.
In addition to Muhammad, the top boys' names also include Ali in 31st position, Yusuf (53rd), Ayaan (61st), Ahmad (63rd), Omar (72nd), Abdullah (77th), Abdul (84th), Ibrahim (92nd) and Syed (94th).
Among the top girls' names, Layla is the most popular Muslim name, in 24th place. It is followed by Fatima (27th), Nur (29th), Maryam (33rd), Aisha (37th), Aaliyah (60th), Raya (92nd), Nora (95th) and Anaya (98th).
Across the rest of the list, recent events appear to have strongly influenced the popularity of some common names in the UK. For example, the name Amber fell in the rankings following the recent high-profile court case between US film stars Johnny Depp and Amber Heard.
Meanwhile a new name topped the girls' list for the first time since 2015, with Lily overtaking Olivia.