Msheireb Downtown Doha Marks Eid Al-Fitr With Variety Of Festivities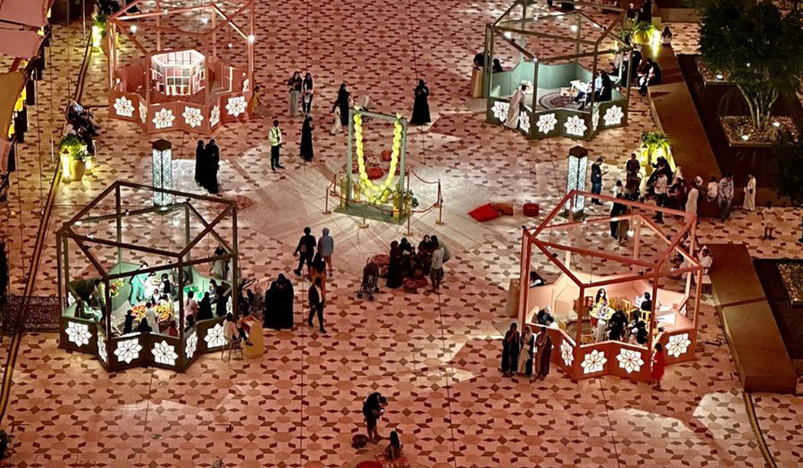 Msheireb Downtown Doha
Msheireb Downtown Doha will mark Eid Al-Fitr with a wide variety of festivities across the city that offers all age groups with an immersive and magical experience.
The celebrations show Msheireb Downtown Doha's commitment to provide the local community with the opportunity to celebrate Eid Al-Fitr in a heritage neighborhood. The events are held in a safe and comfortable environment to provide everyone with a lasting memory.
Head of Marketing and Communications Department at Msheireb Properties Dr. Hafez Ali stressed the company's pleasure to organize these activities and events to celebrate Eid Al-Fitr and provide an immersive experience for all. Msheireb has always been a favorite destination for spending Eid times, and now it revives this beautiful heritage and presents a variety of activities for the whole family, he added.
These celebrations will definitely leave a positive impact and unforgettable memories, he added.
Running from April 21-28, from 5 pm to 11 pm, the activities include musical performances, storytelling and taking photos in the 360-degree photo booth.
They also include arts and crafts, interactive experiments and games that stimulate children's imagination and creativity. Al Sikka International Celebration- a street-long celebration of cultures- will be launched daily from 5 pm to 11 pm.
(QNA)