Mowasalat announced as Silver Sponsor for the International Conference on ITAS 2023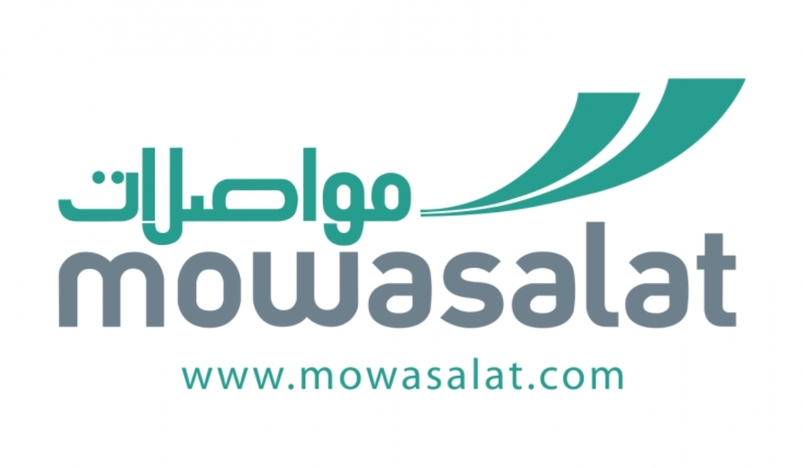 Mowasalat announced as Silver Sponsor for the International Conference on ITAS 2023
Towards a Sustainable Future: Mowasalat (Karwa) announced as Silver Sponsor for the International Conference on Innovation and Technological Advances for Sustainability (ITAS 2023)
Doha, Qatar – Mowasalat (Karwa) is proud to announce its sponsorship of the upcoming International Conference on Innovation and Technological Advances for Sustainability (ITAS 2023), organized by the University of Doha for Science and Technology. The event is set to take place on March 1st and 2nd, 2023, at the University of Doha for Science and Technology Campus (UDST).

As a Silver Sponsor of ITAS 2023, Mowasalat (Karwa) is committed to promoting innovation and sustainability practices in Qatar. The conference provides a unique opportunity for researchers, academia, students, policymakers, industry, and government officials to come together and explore new ideas, techniques, and tools to implement the United Nations Sustainable Development Goals (UN-SDGs).
Mr. Fahad Saad Al Qahtani, the CEO of Mowasalat (Karwa) said: "We are excited to be a part of this significant event that will bring together leaders in innovation and technology to address critical issues of sustainability. Our commitment to sustainability is at the core of everything we do, and we are proud to support initiatives that promote sustainable practices in Qatar and beyond. "

As part of ITAS 2023, Mowasalat (Karwa) will showcase its sustainable transportation initiatives in a session that will highlight the company's efforts towards a sustainable future, including its bus fleet electrification project and its innovative management systems. These systems, which range from advanced charging systems and vehicle health monitoring to latest safety features and scheduling tools, aim to increase reliability and optimal fleet utilization while promoting sustainable public transportation.

ITAS 2023 is focused on developing pathways to ensure and improve sustainable development by introducing and adopting novel, innovative, and advanced state-of-the-art technologies. It will also provide opportunities and policy recommendations that will enhance and achieve the goal of a sustainable society.

In addition to the conference, Mowasalat (Karwa) will showcase its recent addition to the E-Fleet – a modern bus with advanced technology, zero noise and zero pollutant emissions to promote a sustainable environment.
Mowasalat (Karwa)'s sponsorship of ITAS 2023 reaffirms the company's commitment to promoting sustainable practices and supporting initiatives that advance the goals of the Qatar National Vision 2030.