More than 1000 Contestants in 6th Edition of 'Katara Prize for Quran Recitation'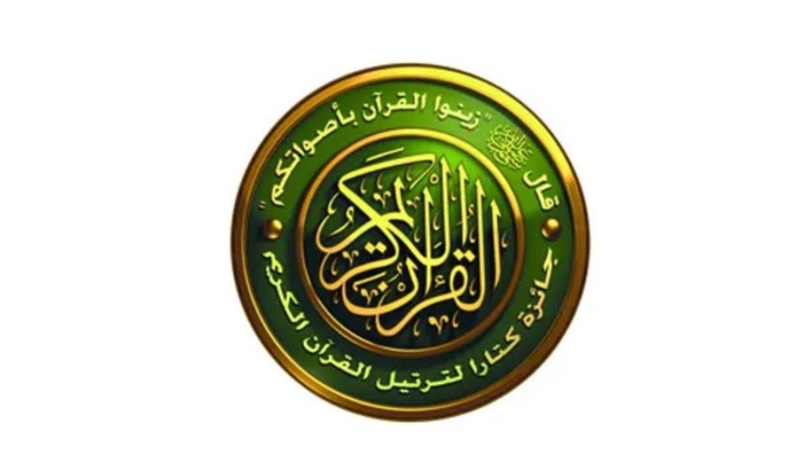 More than 1000 Contestants in 6th Edition of 'Katara Prize for Quran Recitation'
The Cultural Village Foundation (Katara) announced on Tuesday that 1273 contestants representing 67 Arab and foreign countries are competing for the sixth edition of "Katara Prize for Quran Recitation"
Director-General of the Cultural Village Foundation (Katara), Khaled bin Ibrahim Al Sulaiti said that this edition, held under the slogan "Adorn the Qur'an with your voices", witnessed the participation of 588 contestants from 19 Arab countries and 685 contestants from 48 non-Arab countries.
Egypt, Sudan and Somalia top the list of the participating Arab countries with 280 contestants, followed by the Arab Maghreb countries with 216, the Levant and Iraq with 59 and 33 contestants from the Gulf region countries, he added.
This edition saw contestants from non-Arab countries outnumbering those from Arab countries for the first time in the history of the award, as well as a significant increase in the number of non-Arab countries, Al Sulaiti said.
The prize general supervisor Khaled Abdul Rahim Al Sayed said that the best 100 contestants will be shortlisted for the coming phase in Doha, the first gathering after a two-year hiatus due to Covid-19 pandemic.
The "Katara Prize for Quran Recitation" aims to encourage distinguished talents in reciting the Holy Quran; discover, support and introduce talented people to the world; honor distinguished and creative reciters; motivate young generations to adhere to their religion, and realize their duties towards their Islamic faith. 
(QNA)