More than 10,000 vehicles and 25,000 passengers cross Abu Samra during Eid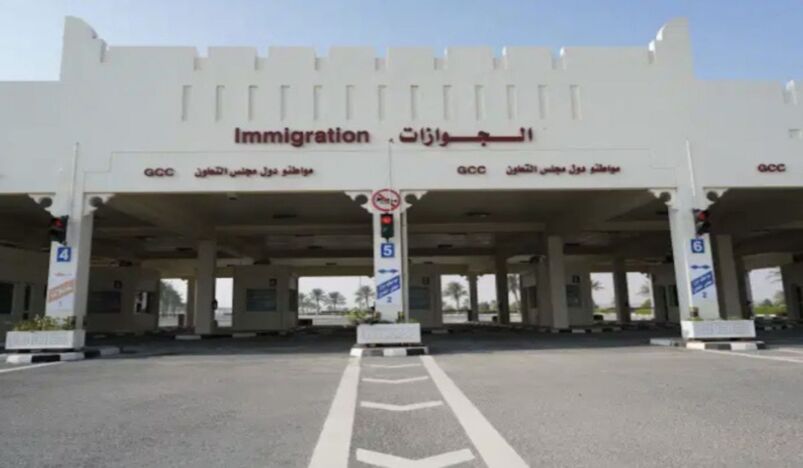 Abu Samra boarder

The General Authority of Customs reported through an infographic posted on social media that during Eid holidays more than 10,000 vehicles and 25,000 passengers crossed the Abu Samra border between Qatar and Saudi Arabia. 
During the period of Eid from July 18 to 25, 2021, an overall 10,117 vehicles crossed the border with 5,418 entering while 4,699 making an exit. 
The customs department also reported that a total of 26,132 travellers went through the customs which included 14,004 people entering the country while 12,128 exiting the country.