More rain, thunder and lightning in store for Qatar during the weekend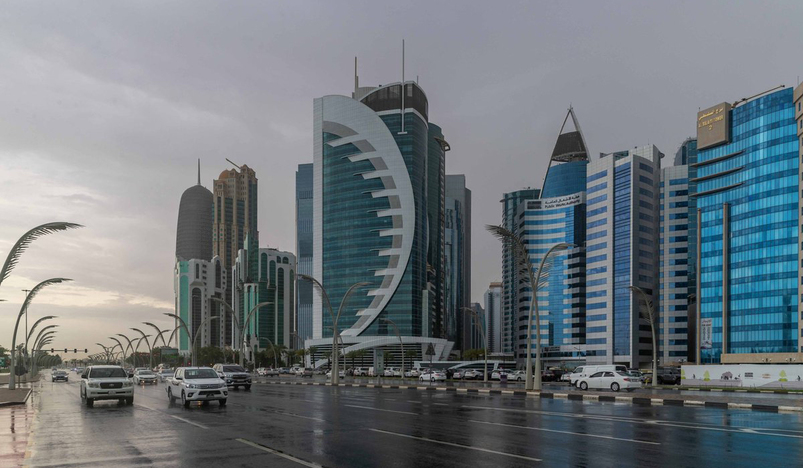 Doha Rain
Qatar Civil Aviation Authority (QCAA) says that thundery rainfall will continue in most areas of the country until the end of this week.
In an exclusive statement to Qatar News Agency (QNA), Head of Forecasting and Analysis Section at QCAA's Meteorological Department Mohammed Ali Al Kubaisi affirmed that Doha recorded approximately 38 mm of rainfall until 10:00 am, and 29.8 mm in Al Wakrah.
Al Kubaisi expected weather to continue to be cloudy with chance of scattered rain which may also turn thundery at times in coastal areas and in the sea during the next two days.
The Ministry of Interior called on drivers to pay more attention and adhere to the necessary safety instructions, as they should leave a safety distance, stick to the lane, reduce speed, and make sure that the windshield wipers are working while driving in the rain.
(QNA)