MoPH, WHO and Supreme Committee for Delivery &Legacy Launch "Health Through My Lens" Competition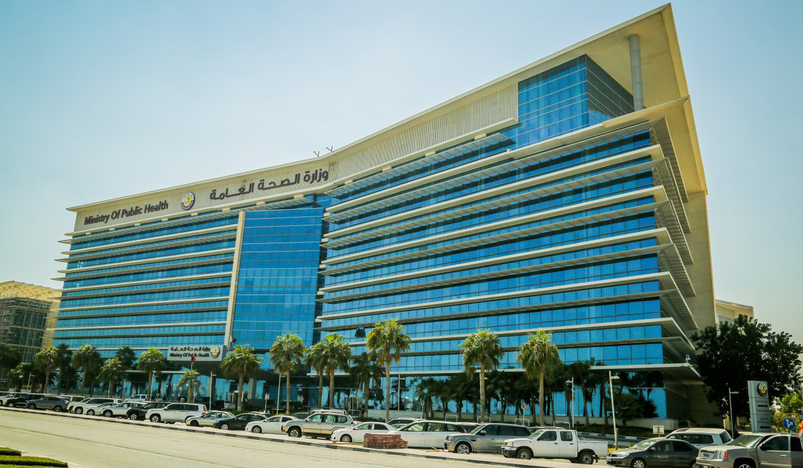 MoPH Qatar
The Ministry of Public Health (MoPH) and Supreme Committee for Delivery & Legacy announced a photography competition hosted by Qatar Foundation.
The initiative calls for health-related images to be submitted for a photography exhibition titled, "Health Through My Lens". Aimed at showcasing healthy life choices through photography, the winning photos will be displayed at an upcoming exhibition at Oxygen Park, within Qatar Foundations Education City in Doha, in late October and will continue until the end of Dec.2022.
Displaying health through the diverse lenses of participants from all nationalities and backgrounds is a key component of the photo exhibition, which seeks to highlight peoples own interpretation of what health means to them.
The competition further amplifies the three-year partnership Healthy FIFA World Cup Qatar 2022 : Creating a legacy for sport and health of the MoPH, WHO, FIFA and the Supreme Committee for Delivery & Legacy, which promotes physical and mental health and acts as a model to ensure healthy and safe future mega sporting events.
MoPH mentioned that the competition invites everyone interested in photography, both amateur and professional, and of any nationality living in Qatar, to submit photographs that they have taken themselves relating to health.
It added that each participant is invited to submit up to 3 photographs. Photo submissions must be original and should represent one or more of the 4 health promotion themes of the Healthy FIFA World Cup Qatar 2022 : partnership: physical activity, nutrition and healthy diets, mental health and tobacco control.
The judging panel, which consists of health professionals from MoPH and WHO, as well as experienced and amateur photographers, will select 24 winning entries based on creativity, quality, originality, alignment with the themes, inclusivity consideration and overall impact.
The online submission form will open on Monday 22 August. All submissions must be must be made online via the MoPH website. The deadline for submissions is on Sep. 15, 2022.
(QNA)