MOPH Urges Food Establishments in Qatar to Follow Health and Safety Guidelines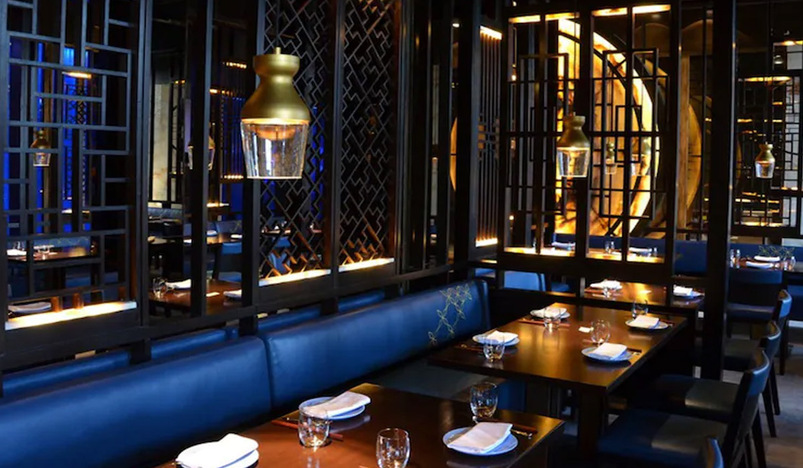 MOPH Urges Food Establishments in Qatar to Follow Health and Safety Guidelines
The Ministry of Public Health (MOPH) in Qatar encourages the public to practice the following restaurant food safety guidelines to prevent any health risk from chemical and microbiological pollutants (virus, bacteria):
- Educating food handlers of the risks of viruses and bacteria and methods to avoid and prevent contracting them.
- Providing preventative facilities such as hand washing section, W/C, disingfectants and sanitizers etc.
- Following good hygiene practices such as wearing masks, gloves and adhering to personal hygiene practices
- Reporting in the event of showing any prior symptoms on food handlers during or beore starting the work shift.
- Conducting the internal audit: critical points in the industry should be reviewed and audited
The ministry also announced new precautionary measures, as earlier reported by Qatar Day, in its continuous effort to safeguard the community against the spread of the novel coronavirus (COVID-19). These include:
- Closing of cinemas, theatres, children's play areas, gyms, and wedding venues, including those in hotels, effective today, March 13, until further notice
- Avoiding of crowded places and postponing social gatherings for the time being
- Reminding elderly people, and individuals with chronic health conditions, to avoid going out unless absolutely necessary
- Washing of hands often or using hand sanitizers and keeping a distance of at least one metre (3 feet) from people who have symptoms of illness
- Using of sleeve to cover your nose and mouth when coughing and sneezing or utilizing tissue paper and practicing proper disposal of such
MOPH helpline is open round-the-clock at 16000 to provide immediate assistance to the those who have concerns on COVID-19.