MOPH to stop daily publishing of Qatar's COVID-19 statistics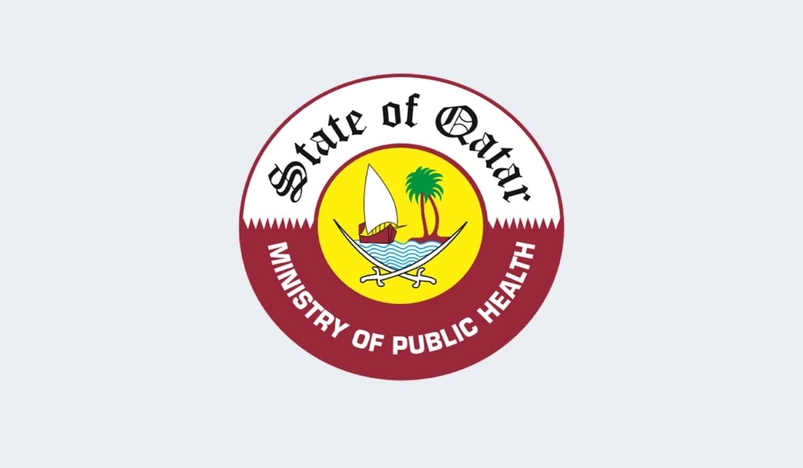 Ministry of Public Health
From Sunday (May 22), MOPH will stop the daily publishing of COVID-19 statistics on social media and instead, it will switch to a weekly summary. 
The weekly COVID-19 data summary will be posted on social media every Monday, starting from May 30.
For the time being, the MOPH website will stay updated as usual with all the relevant COVID-19 data, such as new cases, hospitalizations, deaths, etc. 
MOEHE explained that lifting COVID-19 preventive measures is due to the low number of COVID-19 cases in Qatar recently, mainly due to very high vaccination rates and the great cooperation of the community.