MOPH to begin Covid-19 vaccine booster doses from Wednesday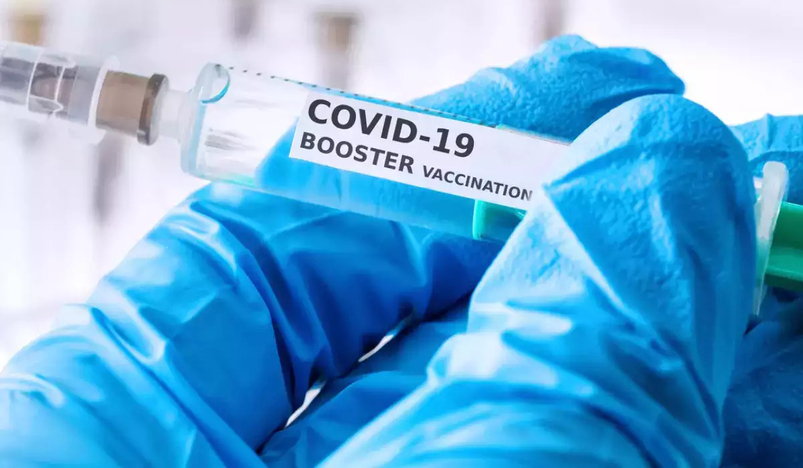 Covid-19 Vaccine Booster
The Ministry of Public Health (MOPH) will start giving Covid-19 vaccine booster doses, from September 15, for high-risk individuals who received their second dose more than eight months ago.
Both Pfizer-BioNTech and Moderna vaccine booster doses will be administered, the MOPH said in a statement.
The first few months of the booster phase programme will focus on individuals most at risk of severe infection which includes people over 65 years of age and those with chronic conditions which increases their risk for severe Covid-19, as well as frontline healthcare workers and other sectors. 
Gradually, it will be expanded to cover other sections of the society.
The Ministry's decision is in line with the recent clinical evidence supporting the additional protective effect of a booster dose. The latest clinical evidence shows that, for most people, the protective immunity obtained from their primary vaccine series gradually starts to decline after a period of eight months.
On 24 August, the MOPH began giving the third dose of vaccines to immunodeficient individuals.
All eligible individuals will be contacted by Primary Health Care Corporation to set an appointment.
The MOPH has urged all the eligible individuals not to delay receiving the booster dose and get it within 12 months of their second dose.