MoPH Survey Shows Better Vision In School Students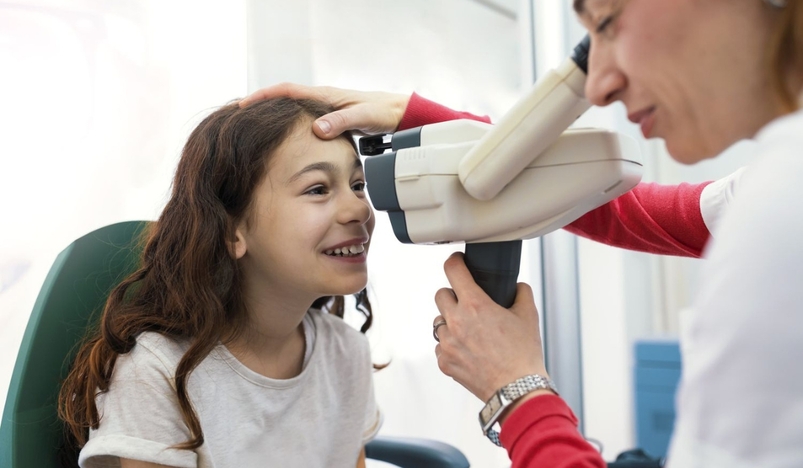 MoPH survey: 10% of Qatar's students improved their vision from 2021-22 to 2022-23
A recent Ministry of Public Health (MoPH) survey has revealed that 10% of school students in Qatar have experienced improved vision (better than 6/6) during the academic year 2022-23, which is a positive change compared to the 14% recorded in the previous year, 2021-22.
MoPH recently released the findings from their annual comprehensive survey, which focused on assessing the visual acuity of school students. The survey highlighted the significance of addressing children's eye health and marked significant progress in promoting a healthier future for students in Qatar.
Sheikh Dr. Mohamed bin Hamad al-Thani, Director of the Department of Non-Communicable Diseases Preventive Programmes at MoPH, underscored the commitment to prioritize children's eye health. He emphasized the integration of the survey results into both the National Health Strategy and the Public Health Strategy, signifying cooperation between health and education institutions as well as parents to safeguard the vision of future generations.
The survey's objectives include preventing vision impairments, addressing lazy eye conditions, and early detection of eye health issues. These efforts are integral components of a broader public health strategy aimed at preserving students' eye health and fostering a supportive and healthy school environment.
Lazy eye, a significant complication arising from vision impairments in children, stems from an imbalance in the development of the visual system in one eye. It can have adverse effects on a child's academic performance and learning ability. Therefore, it is strongly recommended to conduct regular eye exams, adhere to ophthalmologists' recommendations, and consider the use of corrective eyeglasses.