MOPH Releases Updates on New Born Birth Certificate Issuance During Eid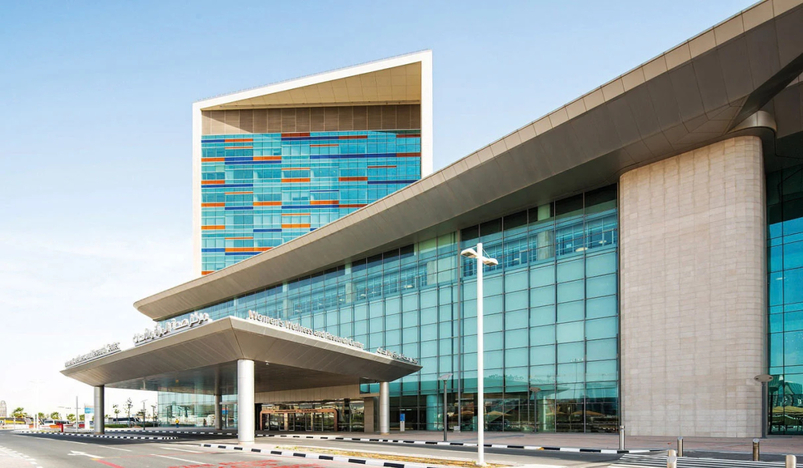 Women's Research and Wellness Center
The Ministry of Public Health (MOPH) has announced on its social media platforms that the applications for newborn birth certificates will be received onlline only during the Eid al-Fitr holiday via the registration link on the Ministry of Public Health website.
Birth certificates will be available for collection at the Newborn Registration Office of the Women's Health and Research Center from 8:30 am to 12:00 pm or delivered via Qatar Post.
As for the Death certificate, issuance services will be provided at the Office of Humanitarian Services during the Eid al-Fitr holiday from 8:30 am to 12:00 pm.
Applications submitted to the birth and death committee such as Issuing a copy of birth or death certificates will not be available during the Eid holiday.