MoPH releases Ehteraz Guide to answer all queries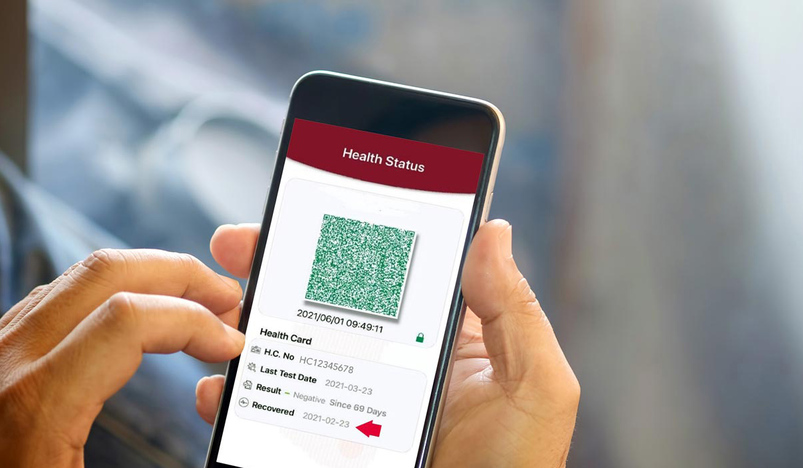 Ehteraz
The Ministry of Public Health (MoPH) has reminded that individuals will lose their Gold Frame (immunized) status on Ehteraz, 9 months after receiving the second dose of COVID-19 vaccination.   
The Ehteraz Guide released by the Ministry stated that a Gold Frame will be present around the coloured health status for individuals who have had two doses of MoPH approved COVID-19 vaccines and for not more than 9 months. It added that a booster dose will ensure the Gold Frame remains for a further 9 months.
"From February 1, 2022, individuals whose second COVID-19 vaccine dose was more than 9 months ago, and who have not received their booster dose, will be considered unvaccinated and will lose their Gold Frame status on Ehteraz," said Ehteraz Guide.
"Receiving a booster vaccine dose will reinstate their Gold Frame status for a further 9 months.
Those who have recovered from COVID-19 will be treated as immunized individuals for 9 months from their recovery date," it said.