MOPH: More than 85% of Qatar's population aged over 40 receives full vaccination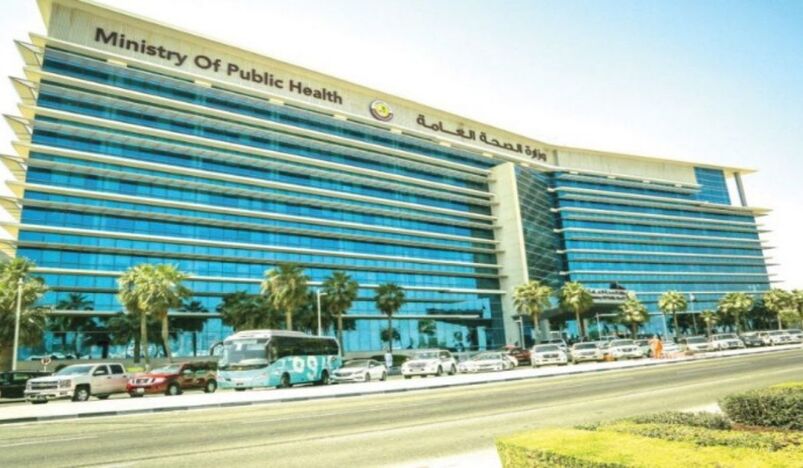 Ministry of Public Health
According to the latest data by Ministry of Public Health (MOPH), over 85% of the individuals aged more than 40 years have received full vaccination while carrying out its Covid-19 national vaccination program. 
MOPH's data showed that over 95% of people in the age category of 40+ have received at least one Covid-19 vaccination. 
Individuals receiving the vaccination are considered fully vaccinated two weeks after obtaining the second shot of the Pfizer-BioNTech or Moderna vaccines in the region. 
Due to its increase in national vaccination program, the country continues to combat this deadly disease by providing more vaccines to the eligible group in the country with cost-free services. 
Qatar is now globally ranked among the 10 countries for its implementation of vaccinating the citizens and residents in the country.
Over 66 percent of total population aged 16 and above in Qatar have received full vaccination, while 78.4 percent have received at least shot of the dose. 
MOPH in its latest Covid update report stated that 5,486 COVID-19 vaccine doses were administered in the last 24 hours.
With the increase in number of people vaccinated and restrictions implemented by the Ministry, the number of people tested positive for COVID-19 has been controlled in the country. 
Various research and studies conducted in the country has showed that COVID-19 vaccines are offering high levels of protection against the virus and preventing people from becoming ill.