MOPH Launches Passenger's Online Registration Platform to Expedite Entry Procedures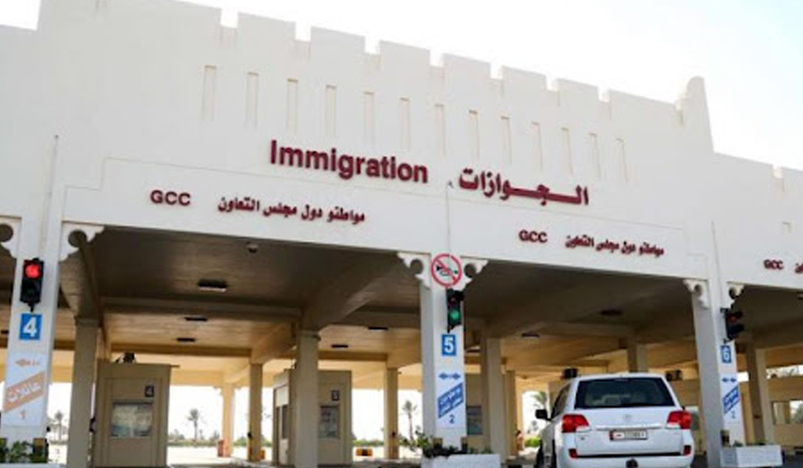 MOPH Launches Passenger's Online Registration Platform to Expedite Entry Procedures
The State of Qatar announced launching the passenger's online registration platform, which will expedite entry procedures to the State of Qatar via Abu Samra border crossing through registration at www.ehteraz.gov.qa.
Travelers must apply through the platform no more than 72 hours prior to arrival time and at least 6 hours before it, the Minister of Public Health (MOPH) tweeted.
To submit the application, please select "Submit new application", and fill in the required the information which include the date of arrival and number of travelers. For Qataris and residents, the ID number must be entered. For GCC citizens, the passport number must be entered. For visitors, the visa number and passport number must be entered.
The following health information must also be entered: The type of vaccine and date of last dose and the date of last infection with COVID-19 for recovered travelers.
To complete registration in the platform, the following attachments must be uploaded: Copy of passport; Copy of certified vaccination certificate; Copy of Negative PCR test result; Copy of hotel quarantine reservation for unvaccinated individuals or those coming from high-risk countries.