MOPH Implements Awareness Campaign Marking World Food Safety Day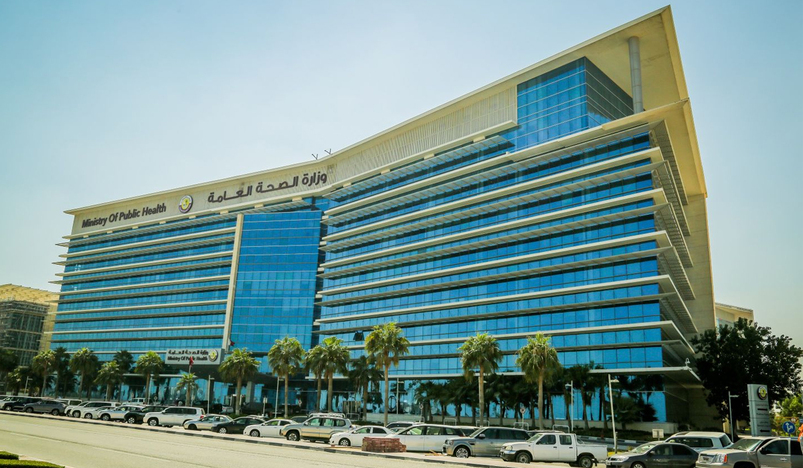 MOPH Qatar
The Ministry of Public Health (MOPH) marked World Food Safety Day, which falls on June 7, under the theme 'Safer Food, Better Health'.
On this occasion, the MOPH is organizing an awareness campaign that highlights the role that safe, nutritional food plays in ensuring human health and well-being and calls for a set of specific actions to make food safer.
Director of Food Safety and Environmental Health at MOPH Wassan Abdullah Al Baker said that the ministry is keen to enhance public awareness about food safety, define health risks resulting from consuming unsafe food, as well as promote a culture of food safety among all parties involved in the food supply chain.
She pointed out that the awareness campaign comes in line with the MOPH's keenness to apply international best practices for food safety management at all stages of the food supply chain "from farm to consumer," in a manner that serves the national health strategy and the objectives of the Qatar Public Health Strategy related to food safety.
The ministry also applies the best international practices in the field of food safety, including inspection services, laboratory services, risk analysis, and setting standards for control, supervision, and regulation, she added.
As part of the awareness campaign, the MOPH broadcasts guiding messages related to food safety, this is done through the media and social communication, and the ministry's website, in addition to distributing food safety publications to food establishments, awareness materials, and participating in a workshop for productive families, in cooperation with the Ministry of Social Development and Family, on ensuring the safety of food products. The Ministry of Public Health building is lit in orange to mark World Food Safety Day.
World Food Safety Day aims at raising awareness of food safety, preventing diseases through food safety, and discussing collaborative approaches to enhance food safety across different sectors.
According to the World Health Organization (WHO), foodborne diseases affect 1 out of 10 people in the world every year, and more than 200 of these diseases range from mild to potentially fatal.
The United Nations General Assembly (UNGA) established the World Food Safety Day in 2018; to raise awareness of this important issue, WHO and the UN Food and Agriculture Organization are co-facilitating the observance of World Food Safety Day, in collaboration with member states and other stakeholders.
Source: QNA