MOPH Encourages getting TDap Vaccination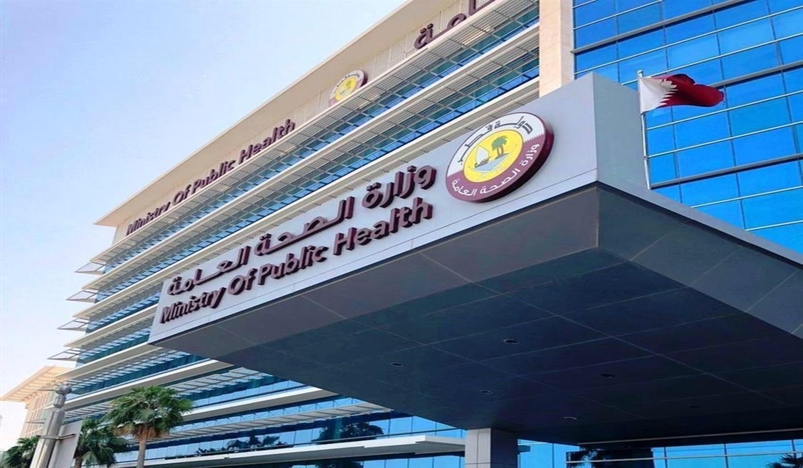 MOPH
The Ministry of Public Health has stated in a tweet that Immunity against diphtheria, tetanus and pertussis provided by childhood vaccinations begins to wear off during adolescence.
The Ministry in thte tweet encouraged people, especially adolescents and adults with deep cuts and wounds, to get the Tdap vaccination; pregnant women are also encouraged to take it to protect their children.
Healthcare workers can highly benefit from this vaccine as well. 
The tweet comes in line with the MOPH vaccination campaign against diphtheria, tetanus and pertussis (TDap) for 10th and 11th graders.
Additionally, On MOPH's Immunisation page, one can find more information regarding the necessary immunizations. 
The tweet by MOPH can be seen below: