MOPH confirms safety of frozen okra at local market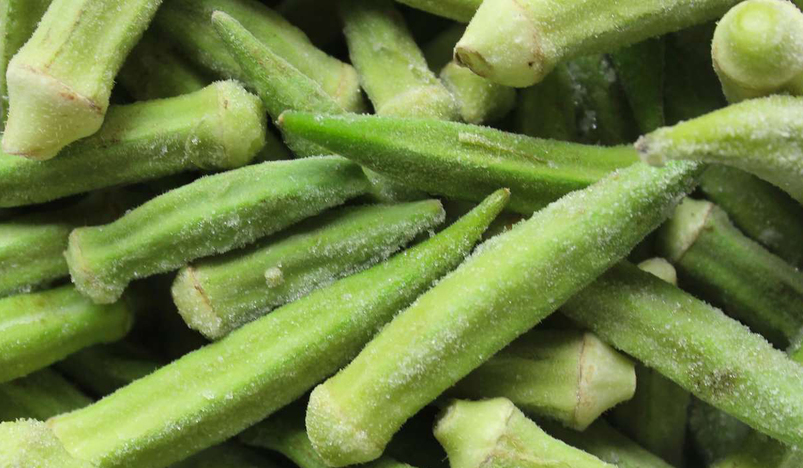 Frozen okra
The Ministry of Public Health (MOPH) confirmed that the frozen okra offered at the local market is safe and suitable for consumption and meets the requirements of the relevant technical regulations and specifications.
MOPH had received a notification from GCC about the possibility of insect infestations in frozen okra "Zero", brand (Sanabel) of origin in Egypt. The ministry confirmed that this type is not imported in Qatar.
For further precautionary measures, the ministry's inspectors grabbed samples of frozen okra from the same country of origin and tested them at the central food laboratories where  they were found to be free of any insect infections.
MOPH also issued a circular to precautionary sampling for shipments of okra from the same country of origin.