MOPH Celebrates Qatar Patient Safety Week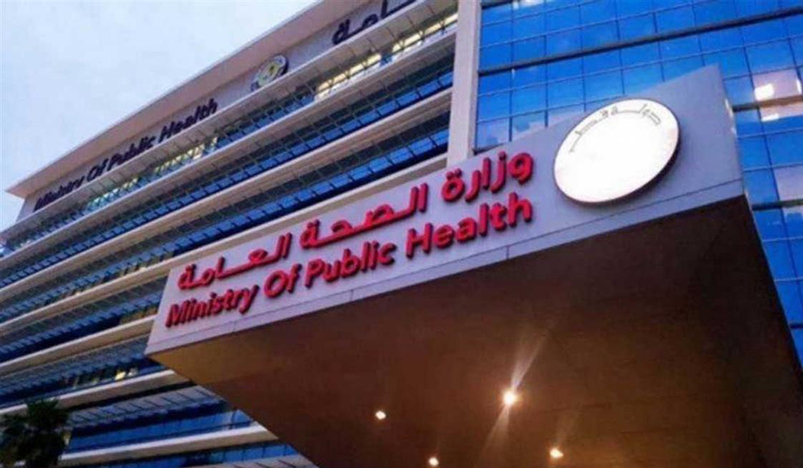 MoPH Qatar
The Ministry of Public Health (MOPH), in cooperation with Hamad Medical Corporation (HMC), Primary Health Care Corporation (PHCC), and health facilities and health educational institutions in the State of Qatar, celebrates Qatar Patient Safety Week under the theme (Medication Without Harm) during the period from September 17 -22 in conjunction with World Patient Safety Day, which falls on September 17.
Qatar Patient Safety Week 2022, which will address the topic of (Medication Safety), aims to improve the culture of patients' safety in healthcare institutions by engaging healthcare leaders and urging them to focus on the issue of developing and improving healthcare policies and regulations and patients' safety. It also aims to encourage communication, education, and awareness of patients safety among healthcare leaders, providers, and patients, especially about medication safety, sharing the best practices and methodologies to raise performance levels to improve patients' safety, strengthening partnerships between the public and private sectors to develop appropriate responses and solutions to patients' safety problems in the healthcare system, create channels of communication between healthcare providers and patients to build a safer healthcare system by engaging patients and taking their opinions and establish a culture based on learning from medical errors if occurred.
The MOPH along with its partners will launch an expanded awareness campaign at the level of all health facilities in the State of Qatar to raise awareness about medication safety among healthcare practitioners, policymakers, and public, in addition to broadcasting awareness messages on social media.
The ministry will also participate in the health facilities' celebration of the 8th Qatar Patient Safety Week by visiting teams from the MOPH to health facilities, celebrating with them, and engaging in some activities such as awareness campaigns targeting the public. In addition to lighting several famous landmarks in the State of Qatar and the building of the MOPH in orange, in support of Medication Safety on September 17.
The objectives of celebrating World Patient Safety Day 2022 are to raise global awareness of the significant burden of the harm caused by errors and unsafe medication practices and call for urgent action to improve medication. The celebration also aims to involve key stakeholders and partners in efforts to prevent medication errors and reduce medication-related harms, enable patients and families to actively participate in the safe use of medication, and scale up the implementation of World Health Organization's (WHO) global challenge for patient safety, Medication Without Harm.
(QNA)