MoI to activate unified radar system to detect seat belt, mobile use violations in September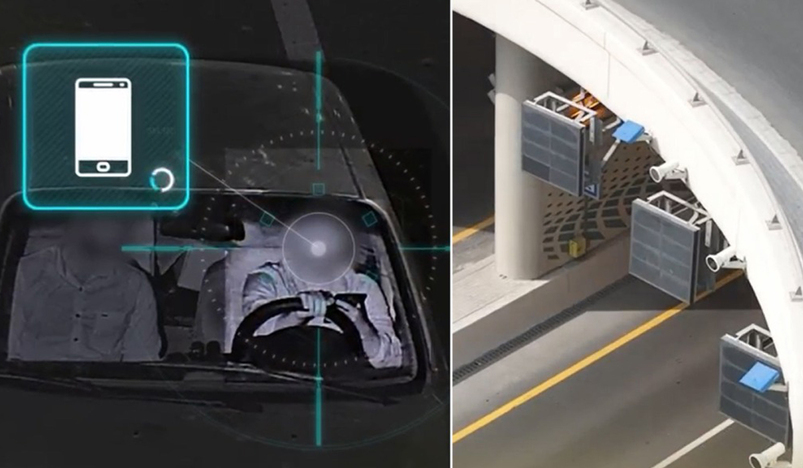 MoI Qatar
The Ministry of Interior (MoI) has announced that the unified radar system to detect violations on seat belt and mobile phone use while driving would take effect on September 3, a move seeking to boost traffic safety and reduce accidents.
Acting Director General of Traffic Brigadier Abdulaziz bin Jassim Al Thani said the move came within the MoI's keenness to develop traffic systems in a way that meets and enhances traffic safety requirements to preserve the safety of society.
He added that the General Directorate of Traffic will begin the soft activation of the aforementioned violations next Sunday, through automated radar and Tala'a cameras, a week before the official activation date, with the aim of educating road users about these violations.
SMSes will be sent to alert violators that no fines will be collected before the actual activation date, he added.
He called on all road users to comply with the traffic law and its executive regulations to preserve lives and property, and to contribute to the great efforts made by the various concerned authorities across the country, stressing that traffic safety is a joint responsibility between the official authorities and the society.
Starting from next week, MoI will launch a large-scale campaign on its social media accounts and all media outlets to promote traffic awareness among all segments of society.