Ministry denies social media news about stolen car in Al Gharaffa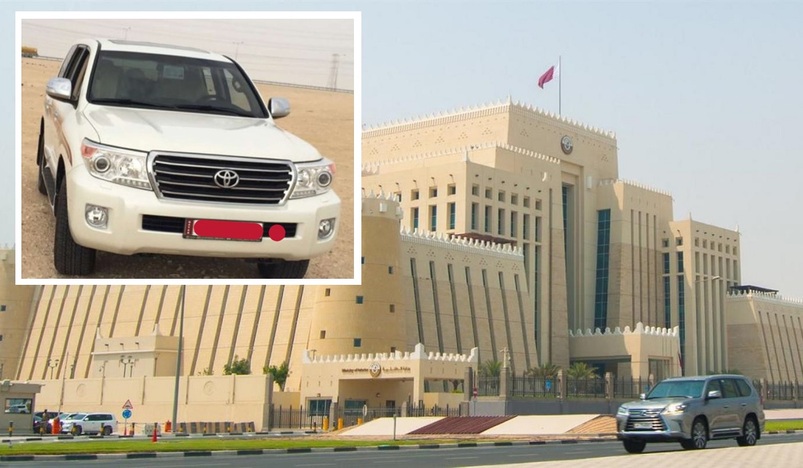 Ministry of Interior and photo of the alleged stolen car
The Ministry of Interior (MoI) has denied the news circulating on social media about the rumored car theft in Qatar.
Some users had posted a picture of a car in Twitter, claiming the vehicle was stolen from the front of a house in Al Gharaffa area.
The Ministry released a statement via Twitter on June 26, 2022 that what was published about the car theft is incorrect, as it was not stolen and the incident did not occur. It clarified that authorities investigated in to the said rumors.
MoI urged people to validate such information or  check the accuracy and credibility of what is published on social media and further stated that legal action will be taken against those who engage in spreading such incorrect information within the society.
Source: Ministry of Interior