MoI Ammends Visa On Arrival Requirements for Indian, Iranian, and Pakistani Nationals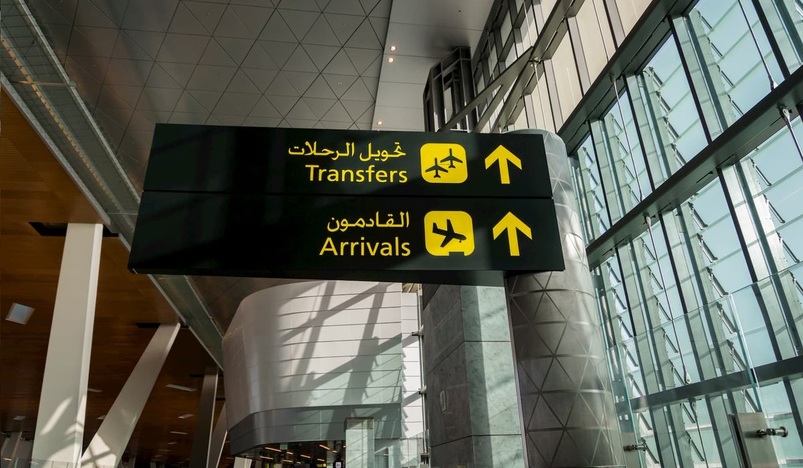 New Visa On Arrival Requirements for Indians, Iranians, Pakistanis in Qatar
The Ministry of Interior (MoI) of the State of Qatar had amended the requirements for visa on arrival for Indian, Iranian and Pakistani nationals. It is now a requirement for them to book a hotel through Discover Qatar website for the entire duration. 
The Discover Qatar website has posted the details and has started taking booking only for visa on arrival for these nationalities.
Even if you are visiting family in Qatar, you will need to book the hotel for the entire duration of the stay, Discover Qatar clarified.
Effective from the April 14, 2022, the MoI has mandated that all nationals with passports issued by India, Iran and Pakistan will be required to meet the following additional conditions in order to receive a 'Visa on Arrival':
• The visitor must have purchased hotel accommodation from the Discover Qatar website
• The Visa length will match the duration of the hotel stay purchased from Discover Qatar, from a minimum of 2 days and up to a maximum of 60 days
• Meet all other criteria as mandated by the Ministry of Interior
This new policy only applies for 'Visa on Arrival' applications for Indian, Iranian and Pakistani Nationals.