MoI's Human Rights Department helps 2,000 workers in transferring jobs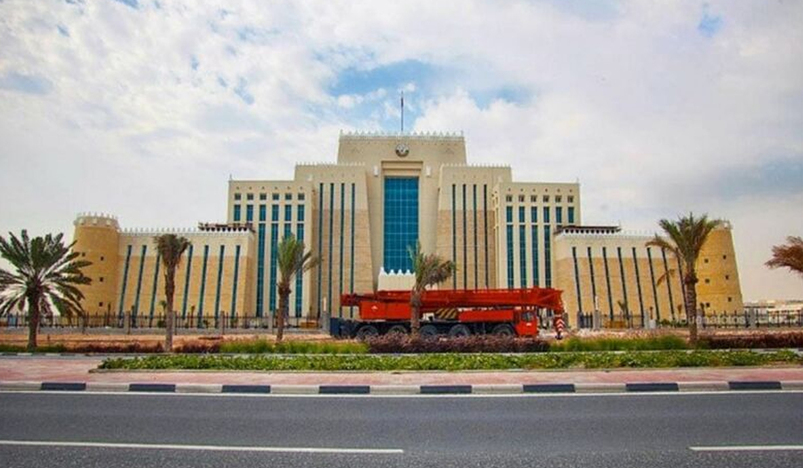 Ministry of Interior
The Human Rights Department of the Ministry of Interior has successfully taken actions with regards to the workers' concerns about their employers. Around 2,000 complaints and cases have been tackled, the department helped them transfer their jobs without their employers' approval before the enactment of the new job transfer law which provides the workers with more protection. 
Additionally, the Department also conducted 118 visits to penal and correctional institutions and places of detention in security departments in order to monitor and assess the human rights conditions of prisoners and detainees. 
On January 31, 2021, a virtual awareness seminar was organized by the Department in collaboration with the Public Relations Department of the Ministry of Interior. It highlighted the 'Services of Community Policing Department and Human Rights Department', and functions and services offered to the public. Over 180 participants attended it. 
Captain Abdul Latif Al Ali from the Department said: "The Department is keen to communicate with diplomatic missions in Qatar, communities and their representatives in order to spread the culture of human rights and Qatari labour laws. It has visited many companies to check about the human rights situation in these companies." "The Human Rights Department is a specialised department under the Ministry of Interior for enhancement and protection of human rights through its security and service-related functions," he added.