MOCS: Work underway to draft Qatar National Youth Document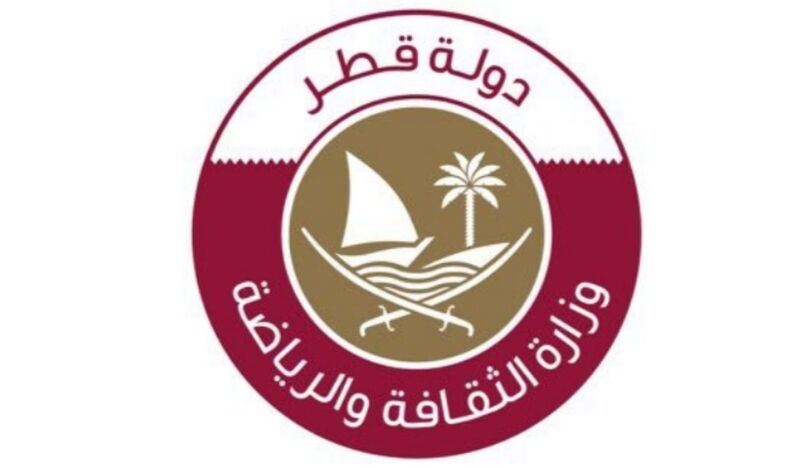 Ministry of Sports and Culture
The Ministry of Culture and Sports (MOCS) announced that work is underway on drafting the Qatar National Youth Document.
The Ministry indicated that the document — which is being drafted by the Youth Affairs Department — is a declaration of a common national vision that defines the needs and priorities of youth, engages youth in decision-making processes, and affirms the integration of youth in achieving development.
The Department of Youth Affairs added that the document precisely defines the way to achieve the State's strategies in the youth sector, in an affirmation of the State's keenness on youth. 
The Department stated that a survey of 1,400 Qatari youth was conducted to vote on several topics. Accordingly, six main topics related to health, education, work, social media, full and effective participation and the environment were selected, in addition to a seventh topic presented by the youth related to social issues - marriage, divorce, extravagance and others.
The Department noted consultative sessions with the youth, both specialized and general topics, with the aim of coming up with a draft of Qatar's national youth policy, and discussing it with various ministries and bodies concerned with youth in order to reach a final document.
The Department underlined that the youth have an active role in drafting this document, as their role is to choose the topics presented, and then discuss them and prepare for them.