MoCI stipulates hefty fine for noise pollution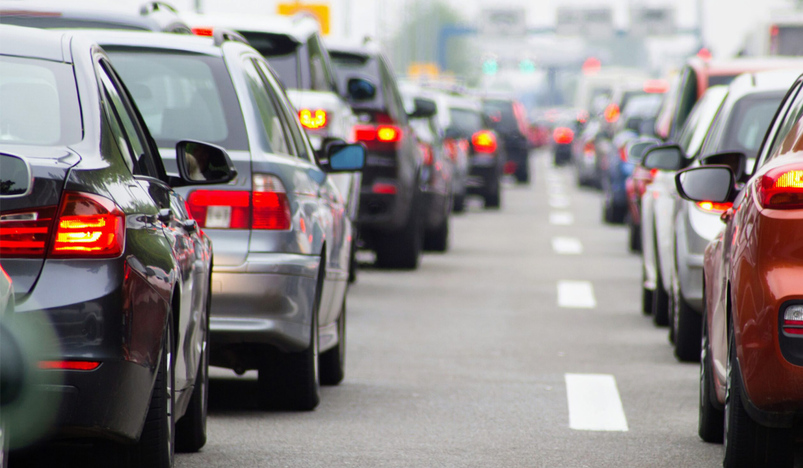 Noise pollution
The Ministry of Commerce and Industry (MoCI) has announced deterrent measures to ensure the commitment of car and motorcycle agents and service providers to conform to the sound levels emitted by cars and motorcycles to the conditions and standards of the established Qatari norms.
According to circular no 3 for 2023 issued by the Consumer Protection and Combating Commercial Fraud Department in the ministry, in cooperation with the Ministry of Interior (MoI), in this regard, the penalties specified by the new circular include a fine not exceeding QR1 million or imprisonment for a period not exceeding two years, and an administrative closure for a period not exceeding three months.
The MoCI said that the sound level in the car or motorcycle should not exceed the limits shown in the specification for the (decibel) unit, whether for the same gasoline or diesel engine, when the vehicle is tested while it is moving, noting that violating the prescribed sound levels is an explicit violation of the provisions of Articles (5), (6), and (13) of Law No (8) of 2008 regarding consumer protection.
In addition, the MoCI explained the measures the relevant suppliers and car agents should take to rectify their situation, including stopping their sale of spare parts that cause sound amplification, issuing a recall for the cars that had been modified, and removing the spare parts causing the sound amplification, and to modify and correct their situation, by removing spare parts that violate the standard specifications established in Qatar.
In addition, they must take into account the requirements of Decree-Law No (19) of 2007 issuing the amended Traffic Law, and Decree-Law No (30) of 2002 issuing amended environment protection law, indicating the provisions and requirements that prevent the presence of noise pollution.
Meanwhile, car and motorcycle agents, and their maintenance centres, in addition to all other maintenance centres, will be given a period ranging from one month to 60 days from the date of issuance of the circular, to rectify their situation.
In this regard, the MoCI revealed that a joint campaign would be launched, in cooperation with the MoI, under the slogan "noise pollution from cars and motorcycles" within a month from the date of issuance of this circular to ensure compliance of sales outlets and maintenance centers with the requirements of standard specifications set by the ministry.