Mobile Office for Ministry of Justice Services Available in Mall of Qatar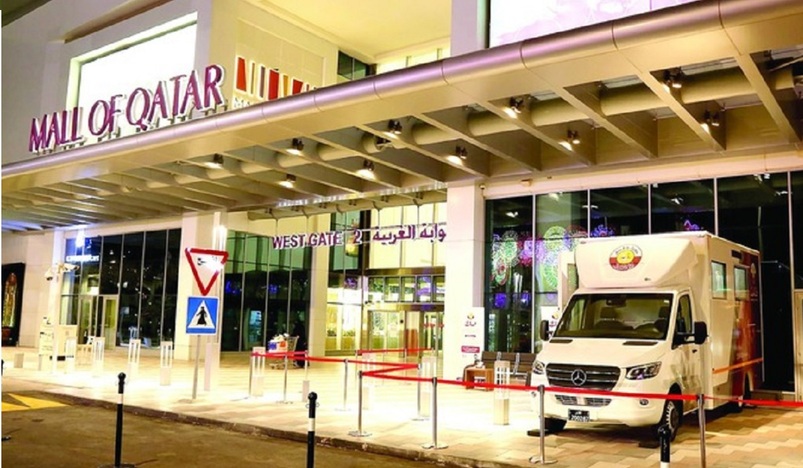 New Mobile Office of Ministry of Justice
The Ministry of Justice (MOJ) has provided a mobile public service office in front of the Mall of Qatar West Gate No.2 to provide the Ministry's services of documenting and authenticating documents as well as real estate registration services to the public.
Assistant Director of the Documentation Department at MOJ, Aliya Saad Al Nuaimi, stressed the importance of this step, which is considered the first of its kind in terms of bringing services closer to the public. She said that the service provided through the Mobile Office for foreign signatures is similar to a mobile office, with a legal authenticator along with all office requirements to complete transactions and take signatures of citizens as soon as they come to the vechile and submit their transaction requirements.
The service will run for one month and over the evening, in consideration to the circumstances and needs of citizens who need to complete transactions in a timely manner, she said, adding that the trial period for the launch of the service saw a high turnout.
Al Nuaimi explained that this new service represents a qualitative leap in the Ministry's efforts to bring transactions closer to the public and facilitate their access to them, and that it is available to all segments of society, especially the elderly, people with disabilities, and people with special cases, such as illness, etc.
Source: Hukoomi