MME to Intensify Control and Inspection Campaigns During Eid Al-Adha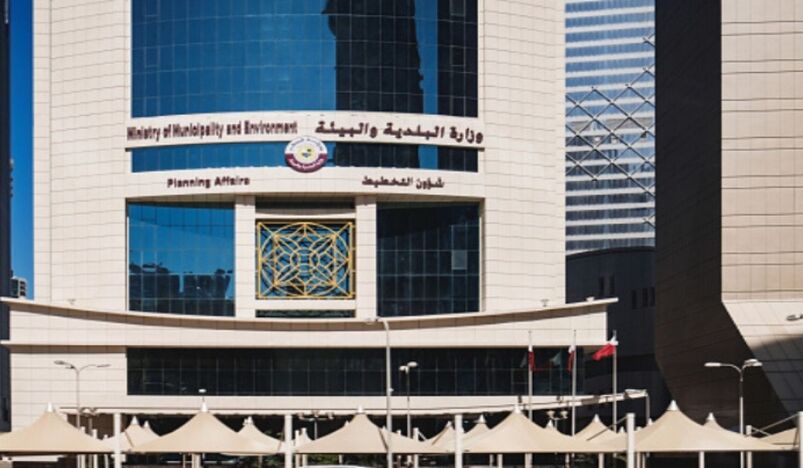 Ministry of Municipality and Environment
The Ministry of Municipality and Environment (MME) announced that its competent authorities have intensified continuous inspection campaigns on food establishments, squares, mosques, roads, public parks and beaches, as part of its preparations for the blessed Eid Al-Adha.
The preparations included intensifying control over slaughterhouses and sacrifices, emphasizing the adoption of precautionary and health measures to ensure proper workflow, intensifying health control over restaurants and health facilities, and ensuring their compliance with all health requirements.
Campaigns on beaches have also been intensified, working to direct and guide the public and educate them about the etiquette and controls of using public places during the Eid Al-Adha holiday, providing containers and guide signs, distributing waste bags to beachgoers, and controlling violations and taking legal action.
The Ministry confirmed the provision of equipment, machinery and workers in the places of beaches and slaughterhouses, to carry out the necessary work and tasks during Eid Al-Adha holiday.
The Ministry also said that fishing and picnic boats will be monitored, and joint inspection campaigns will be conducted with Coast Guard to control marine violations, as well as cleaning all Eid chapels in preparation for the Eid Al-Adha prayer, and intensifying pesticide spraying and rodent control operations. (QNA)